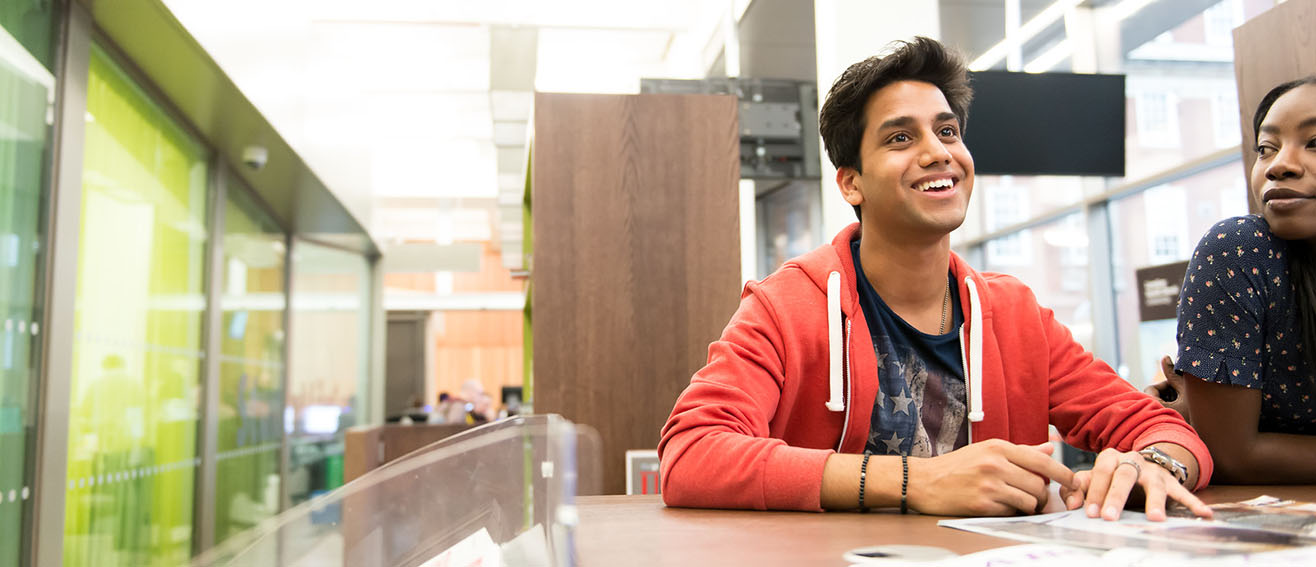 How it works
A new way of thinking about healthcare delivery
The Lab brings together people from a wide range of professions, with various skill sets and various experience of using and working in healthcare services. Find out more about the Health Lab Team.
The Lab's uniqueness is its use of data to clarify need and impact, and its focus on bringing the next generation of leaders into the learning process alongside current systems leaders.
Utilising the collective wisdom of these people to view current health and social care provision, the Lab looks at it through different lenses – from the business through to the user, from the process involved to the impact in localities and with populations.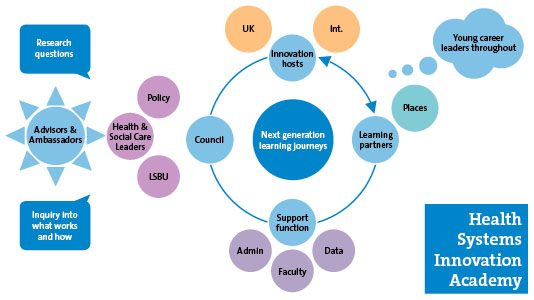 The Lab Change Process
The model developed for the Lab is based on adaptive systems and innovation theory.
There are 6 steps:
Discovering: Generating a shared picture and understanding of what's really going on in your place at locality and health and social care system levels, using data.
Collaborating: Agreeing collectively what you want to change – the problems you want to solve together.
Journeying: Undertaking visits (which could be locally, nationally, or internationally) to places that have made progress in these areas, or have ideas that might help you.
Committing: Bringing that intelligence back into your system to determine together what you want to commit to through testing.
Prototyping: Undertaking prototyping of solutions (rapid cycles of implementation and review), to determine the ones that will work. This includes the assessment of predicted and actual impact.
Adopting: implementing the solution across your system.
Enabling innovation through...
Collating data from a wide range of sources to understand what's really going on in this system
Generating a possible picture of the future with emerging leaders
Open thinking using established innovation techniques: both adaptive systems and innovation theory
Connecting innovators locally, nationally and internationally
Protoyping to translate innovations into practice locally
Research to inform policy
Inquiry across the partnership to inform advocacy (to policy)
Social innovation labs explained
Prof. Becky Malby gives a short briefing on the nature of innovation labs (PDF File 122 KB).
Learn about our Partners in Innovation.
Meet the Health Lab Team.