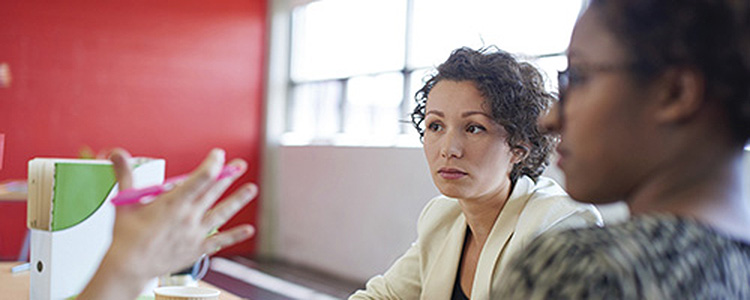 The People's Academy aims to revolutionise health and social care through citizens collaborating and participating in advocacy and co-production of education, research and innovation.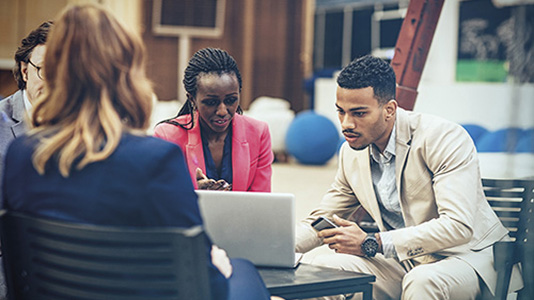 We work with anyone involved in health and social care to strengthen the voices of patients and citizens.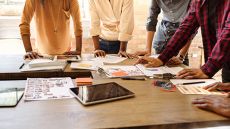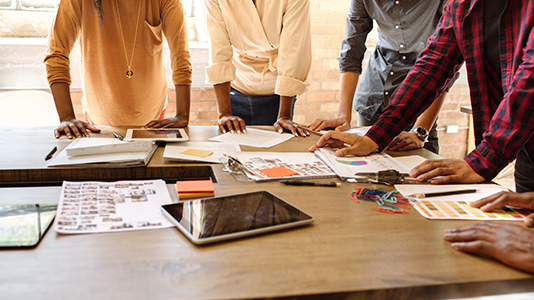 The broad range of 'expertise by experience' our members offer gives insight and impact.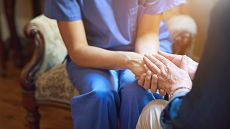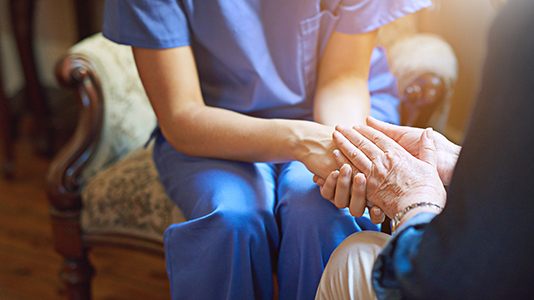 The People's Academy was launched in 2015 and quickly established a programme.
Top of page