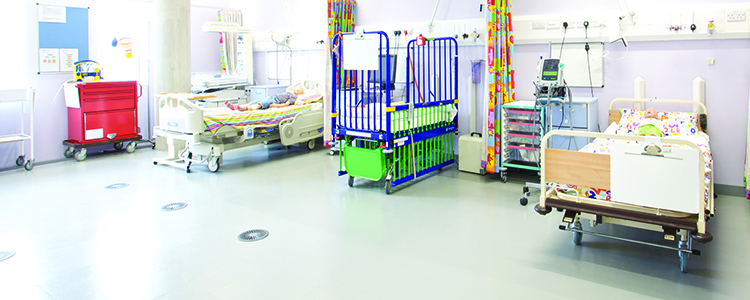 The LSBU Health Debates are a series of free events to share knowledge and promote discussion of topical issues in healthcare. Open to all, they bring together leading experts and critical thinkers to create a space where important and contentious topics can be discussed intelligently, critically and openly.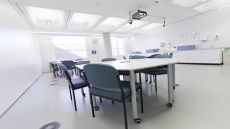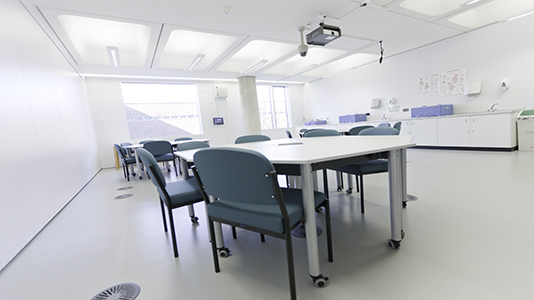 We turn our focus on the balance between protecting the public and the professional burden that regulation imposes. Free public debate, Thursday 6 October 2016.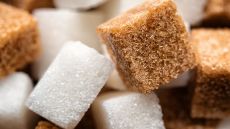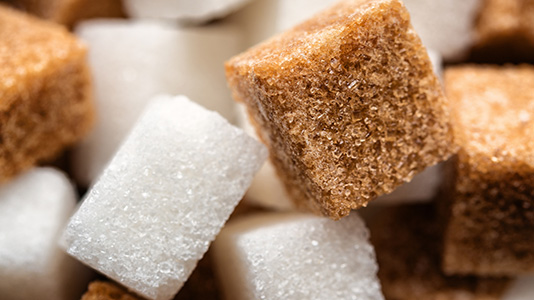 Are we addicted to sugar? This debate will explore just how bad sugar really is and whether taxes are the best way to tackle it. Free public debate, Thursday 15 September 2016.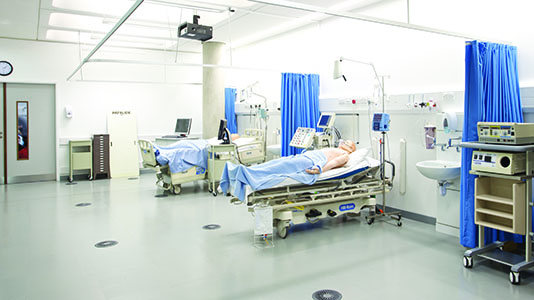 Information on upcoming debates, as well as how you can make your voice heard on the debate topics.
All debates are free and open to the public - however, early registration is advised. Event booking is a quick and easy process.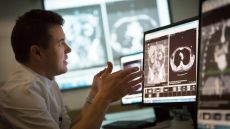 LSBU have previously hosted a range of highly successful health debates on a range of topics across health and healthcare delivery.
What the health debates are all about, who our partners are, and how to contact us about the debates.
Covers: children's, adult, mental health and learning disabilities nursing, allied health professions, and social work.
---
Top of page