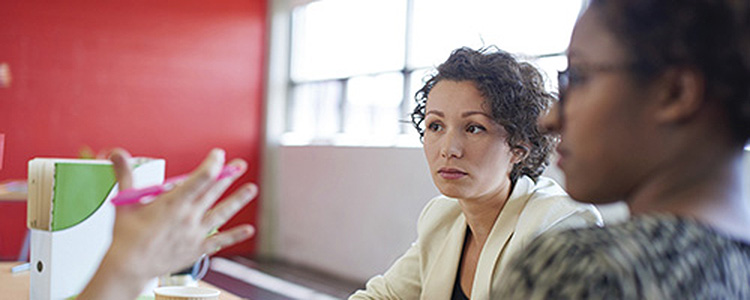 Bringing together clinical and managerial, professional and citizen, the Lab provides a safe place to think openly and explore and implement change: changes in ways of working together, models of care, the redesign or combining of different services or processes - all underpinned by powerful data intelligence.
For further information, please contact Prof. Becky Malby or email the Health Lab.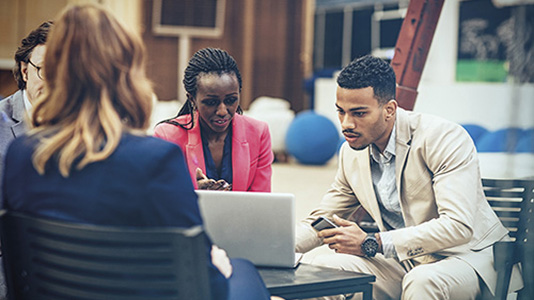 The Lab works by bringing together a diverse mix of members, to learn from and with each other. As a member you'll be supported by our data team to help you build an evidence-based process for change.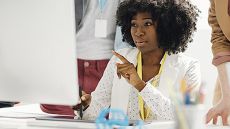 LSBU is the ideal institution to support professionals and citizen leaders through the delivery of our bespoke leadership development programmes such as the Darzi Fellowship.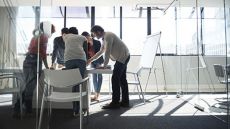 Using pooled data our team of expert data scientists can build big picture trends, and powerfully forecast scenarios at a local level to support evidence-based decision making.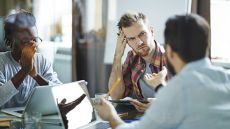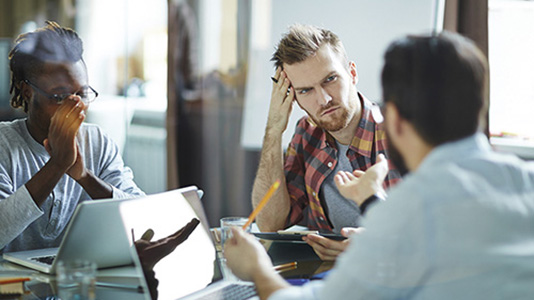 Develop best-practice collaborative and innovative behaviours. Learn about the research evidence, tools and social technologies to support your professional development and further our mutual goals.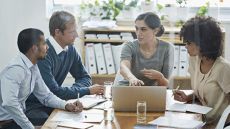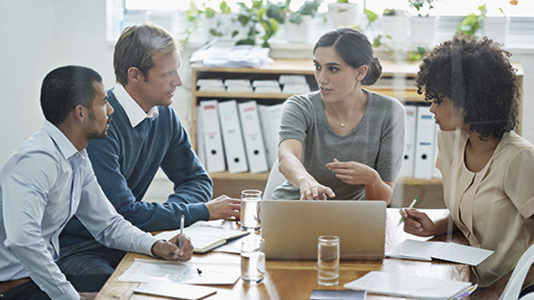 Health system leaders and policy makers will benefit from our local, national and international network to amplify your impact and share best practice to secure system-wide change.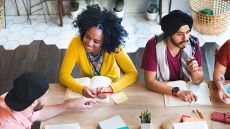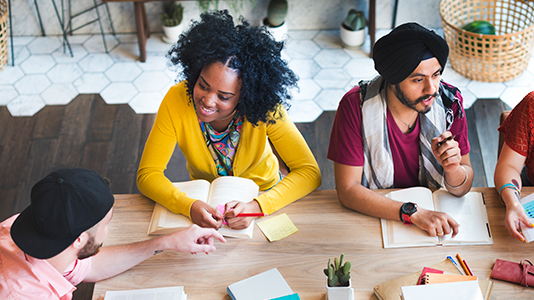 We have a track record in supporting leaders and people involved in systemic change to make a real difference to their organisations, communities and health systems.
Top of page