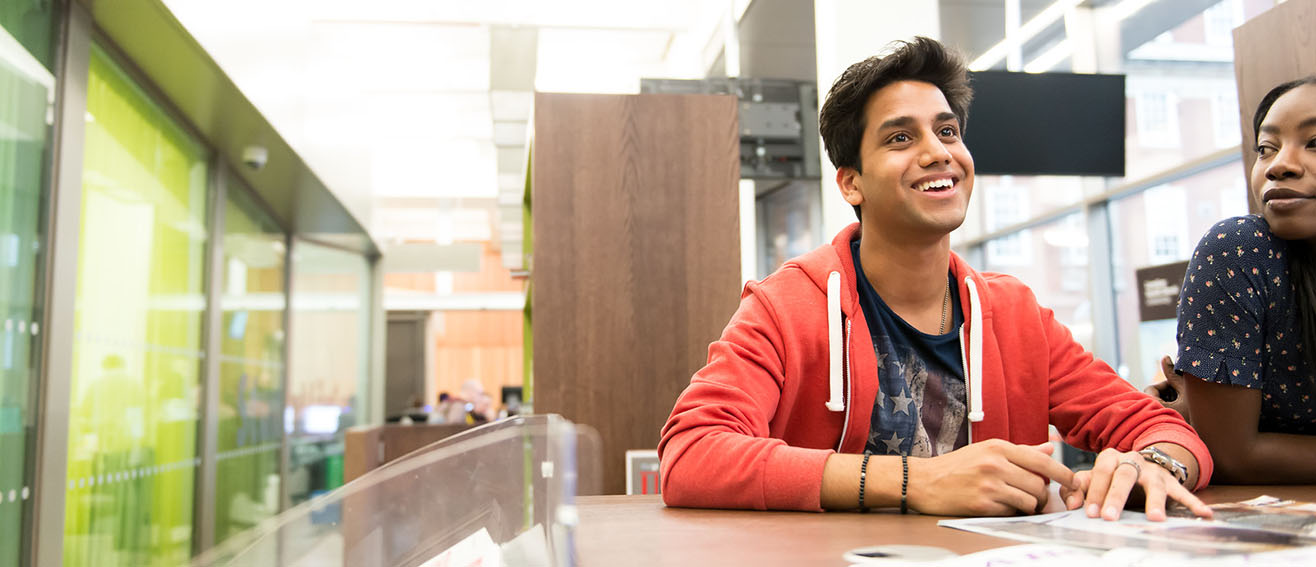 Health and Wellbeing Institute
We are recognised for our ability to provide practical and transformational services locally, nationally and internationally
Health and Wellbeing Institute
The Health and Wellbeing Institute gives you access to the University's expert knowledge and research in a broad range of areas spanning health and wellbeing. This includes:
Personalised wellness and community wellbeing
We are challenge-focused and solution-driven, using cross-disciplinary teams to deliver maximum impact for our partners through consultancy, research, training, education and outreach.
People here are delighted with the [LSBU] report, and it's going to provide a robust basis on which to plan our next steps, led by the Leader of the Council who found the report both fascinating and highly credible.

- Lead Commissioner, Waltham Forest Gangs, November 2017
Our staff are highly experienced, recognised professionals who deliver flexible, innovative and contemporary services. The School of Health and Social Care (HSC) alone has over 200 staff, all specialists in their specific area. This includes academic researchers, clinicians, managers and service users/citizens. This provides clinical, technical, theoretical and experiential expertise applicable to a broad range of areas.
The fusion of our HSC sector specific know-how with our six other Schools means we are well-equipped to explore the complexity that comes with health and wellbeing as an R, D I theme, providing simple and effective yet creative outcomes to specific challenges.
An example of this is illustrated in our approach to digital health: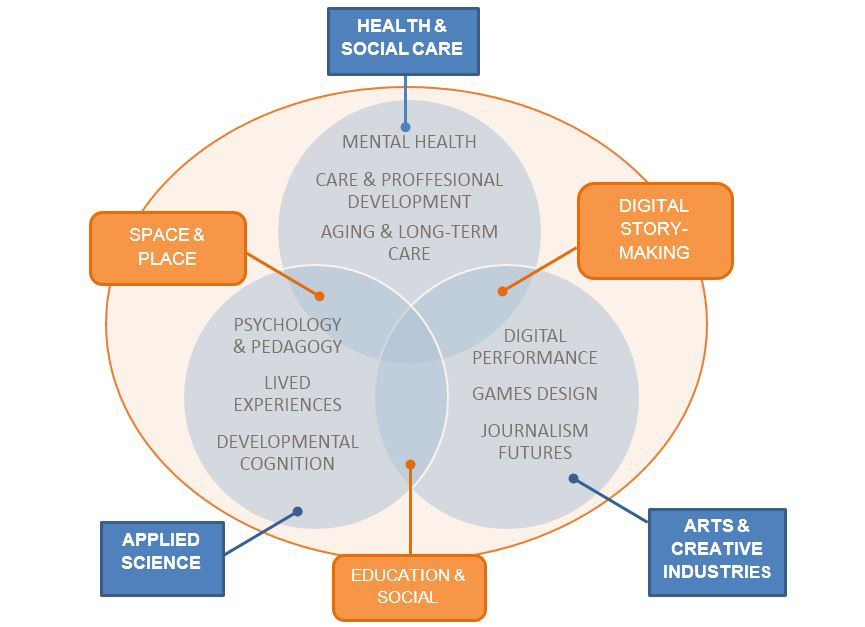 The role of the Health and Wellbeing Institute is to coordinate and enable effective action with multiple partners to solve complex business and social needs.
Contact us
If you are interested in finding out more about the Health and Wellbeing Institute, please get in touch.