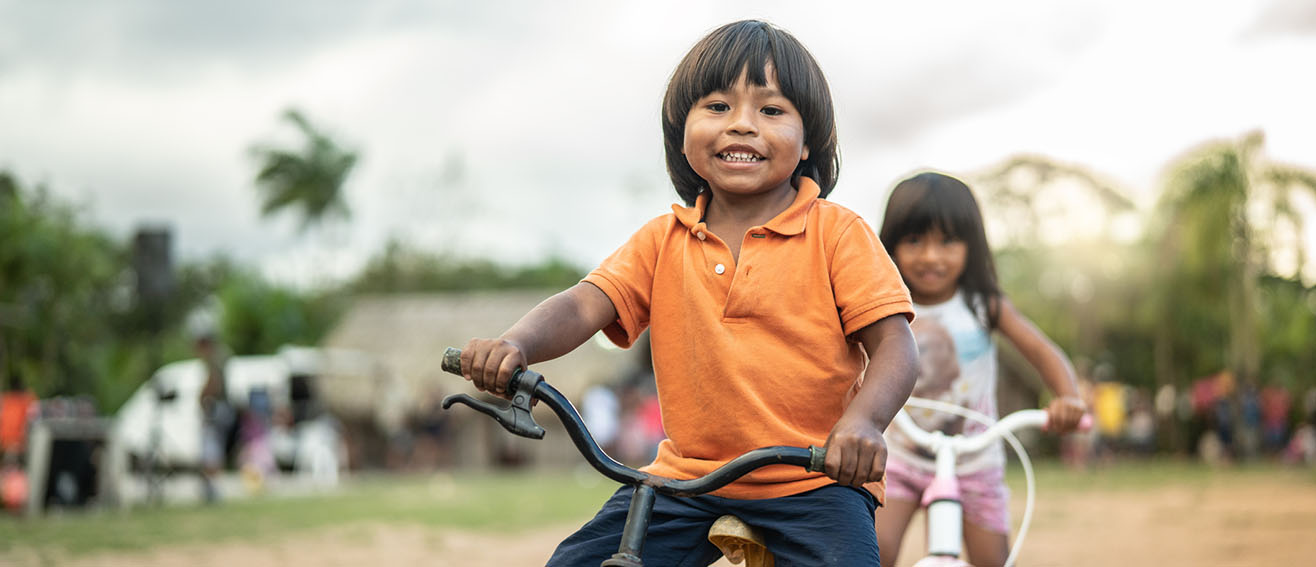 Global Challenges Institute
Using LSBU's expertise to work towards meeting international Sustainable Development Goals
Global Challenges Institute
The Global Challenges Institute is primarily concerned with the Sustainable Development Goals (SDGs) set out by the United Nations, which seek to end poverty, protect the planet and ensure prosperity for all. We specialise in finding solutions to global issues by collaborating with other institutions and matching current development issues with the right internal expertise and funding.
The Global Challenges Institute believes in a multidisciplinary approach to problem solving which is why we work with experts in different areas, including:
Good health and Wellbeing
Quality education
Sustainable cities and communities
Reduced inequalities
Industry innovation and infrastructure
Fresh Start project
The Fresh Start project intends to help accelerate the integration of new migrants into European societies; it will respond to the needs of those with entrepreneurial aptitudes and ambitions to help them gain the skills and tacit knowledge needed to become entrepreneurs within a European social and economic context.
Contact us
Do you have an idea that can help solve global problems? For access to academic and bid writing expertise and specialist equipment, contact us now.