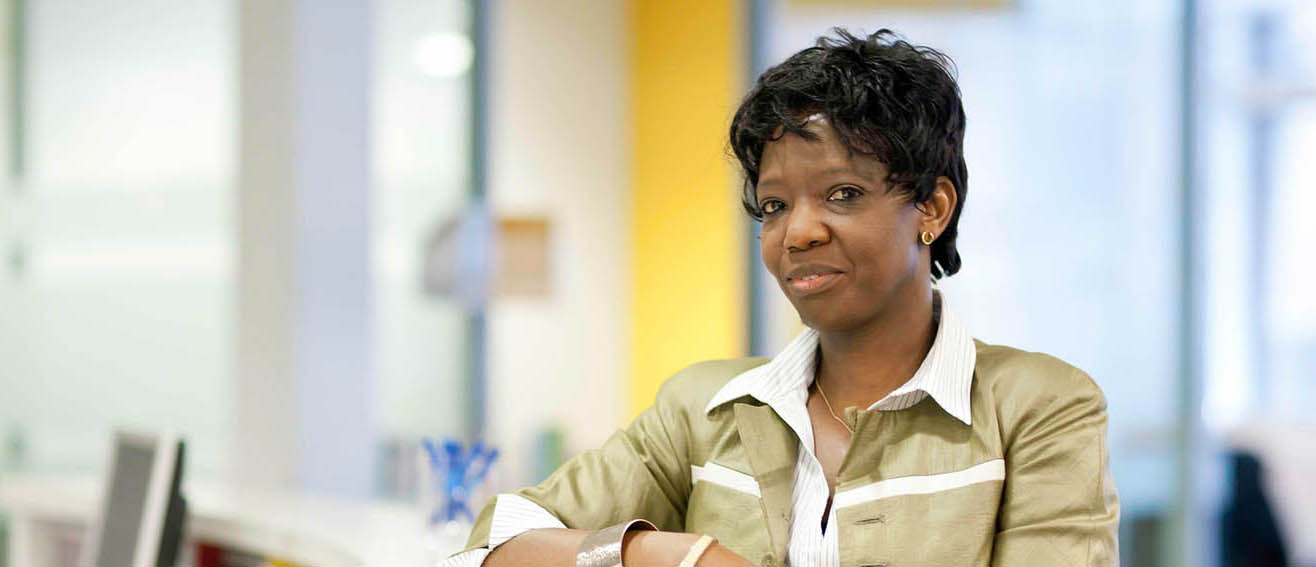 Areas of expertise
Access our world-leading knowledge in sustainability, healthcare and business development
We have world-leading knowledge in healthcare, healthcare delivery, sustainable building, sustainable design, low carbon technology, informatics, engineering, food science, biomechanics, product development, supporting social enterprises to measure the financial value of their impact and much more.
Our Enterprise Institutes tackle key issues facing society, helping businesses to reach their goals. They support student success by offering organisations access to our knowledge through consultancy projects, research and development projects, and education and training.
With 150 projects under our belt we are also one of the leading universities for the delivery of Knowledge Transfer Partnerships in the South East.
Who do we work with?
In a word, everyone. We have extensive experience of working with business, public sector and voluntary organisations, academics, PhD students and early career researchers and students, graduates and alumni. We have partners both in the UK and internationally, which means we can facilitate relationships regardless of which part of the world you operate in.