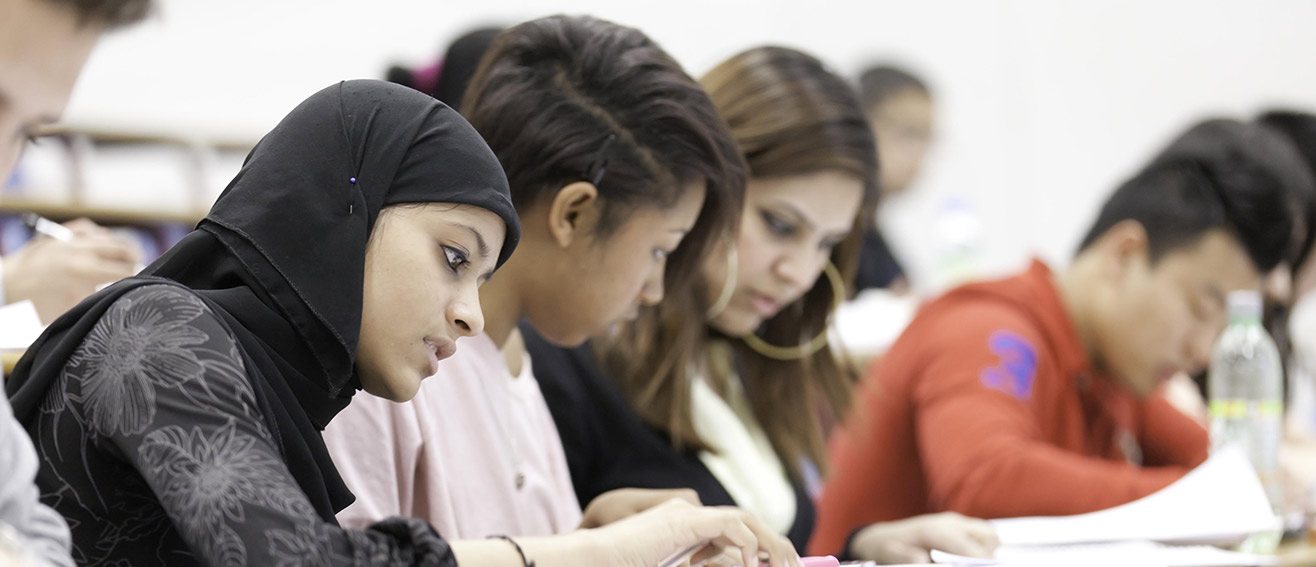 Sustainability Research Pod
Sustainability Research Pod
About Sustainability: Policy, Practice and Pedagogy
The group develops and promotes research and action on sustainability as a new and emerging interdisciplinary area which draws from the social sciences as well as other disciplinary landscapes in order to address the complex, real-world wicked problems of today, such as the climate crisis, global inequality, forced migration, biodiversity loss, social and environmental justice.
Framed within the context of UN Sustainable Development Goals (SDGs) [UN Sustainable Development Goals (SDGs) and UNESCO's Global Action Plan (GAP) the group's work is linked to the Centre for Social Justice and Global Responsibility at the School of Law and Social Sciences.
Building on the work of the London Regional Centre of Expertise (RCE) on Education for Sustainability (EfS), the group is linked with the wider global RCE network of the UN University and UNESCO networks.
The project
The sustainability research group actively supports and informs sustainability across LSBU services. This has included contributing to the group strategy 2025, informing the Sustainability Steering Group and launching the sustainability research pod.