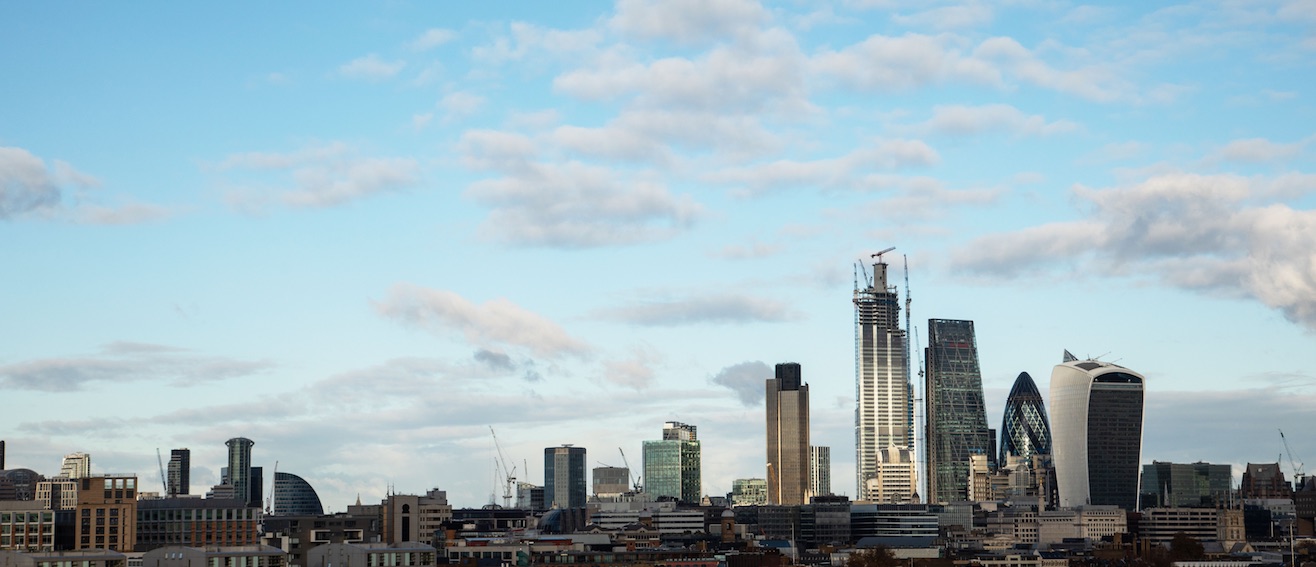 Sustainability & Climate Action Events Series 2020
Sustainability & Climate Action Events Series 2020
LSBU's Sustainability & Climate Action Events Series 2020
In 2020, LSBU is hosting a series of events on Sustainability and Climate Action. This events series is a unique platform to allow LSBU and our partners to advocate and celebrate key sustainability projects being delivering in these increasingly challenging times.
Through three themed events, outlined below, we aim to showcase where LSBU is having real world impact through sustainability and climate action initiatives. This event series will engage a number of stakeholders from funders to project partners, local and national government to NGOs, as well as our current, past and future students.
Themes
The energy we consume creates carbon emissions that damage the planet through global warming. The Australian fires and Indonesian floods this year are the consequence of 250 years of industry using toxic energy sources. With the UK committed to be carbon neutral by 2050, and all nations aiming to reduce greenhouse gasses by 40% by 2030, how can we go green, more quickly and what will that mean for architects, engineer and the built environment?
The consumer market is changing rapidly. The rise of veganism, entire nations are boycotting single use plastic and we are seeing the emergence of closed-looped design to eradicate waste from large corporations and new start-ups alike. This consumer action is fuelled by a rise in eco-anxiety and with businesses responds to the scientific data with creative solutions. Rethinking an economy to stop environmental damage will be better for all our mental-health and wellbeing.
Food and water consumption are about to get political. With an increase in floods and droughts, our changing weather systems is increasing threats to global food and water security. What policies and laws are being put in place to protect all of humanity's access to food and water. What creative solutions can drive fairer access to food and how are climate change and globalisation impacting our psychological behaviour towards food, diets and our physical health.
In this section
Sustainability & Climate Action Events Series 2020