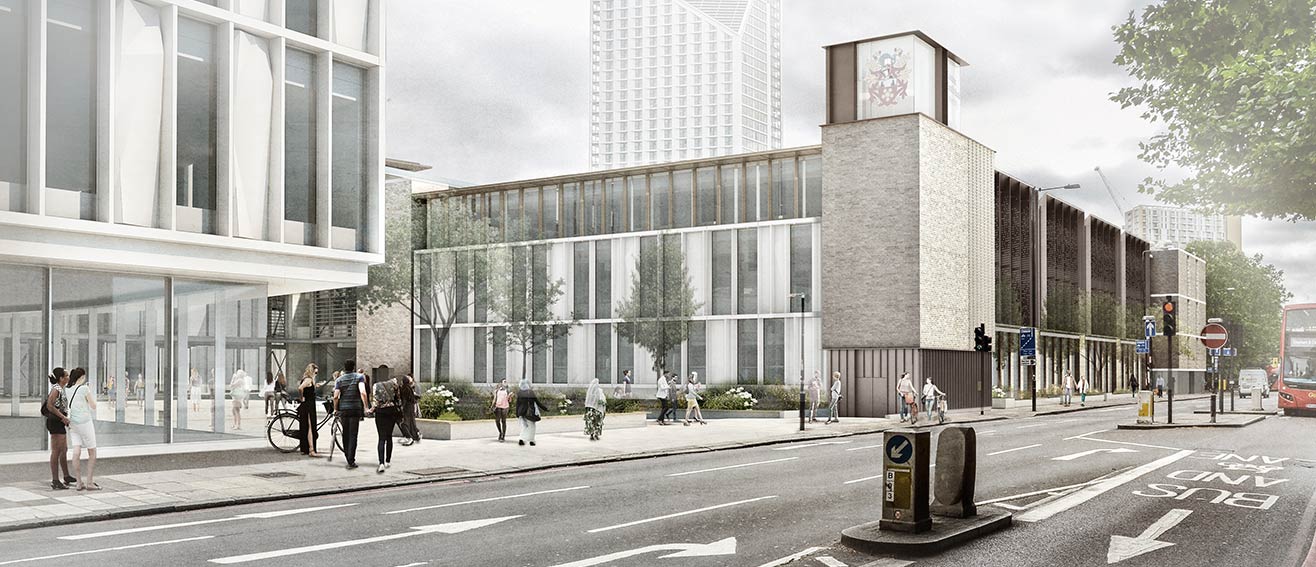 Campus redevelopment
We're building a modern campus that is fit for the future
Our ambitious redevelopment will positively transform our university for all. Students will benefit from having a more accessible and modern community learning hub that supports their academic needs and beyond. Our campus will become a better place to study and a better place to work.
The project began 31 August 2019 and is scheduled for completion in 2021.
We'll be taking a phased approach to our redevelopment work to make sure that we continue to deliver the best student experience possible.
Are you holding an offer to study at LSBU or interested to read about our ambitious plans? Then find out more about our campus masterplan and what it means for you below:
If you have any questions about the campus redevelopment, please email phase1@lsbu.ac.uk.