Section Menu
Think | Make | Show - Create the BBC of the future!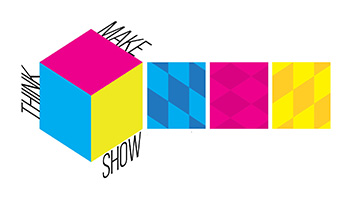 Born after 1996? We need your help to imagine and design future BBC services in a one day MAKE event working with broadcasters, LSBU and the University of Warsaw
This event is now taking place at LSBU, in our Edric Theatre.
London South Bank University (LSBU), the University of Warsaw in Poland and broadcasters are seeking people born after 1996 to help them imagine and design future BBC services in a one-day MAKE event.
All you need to bring with you is a creative brain and some imagination: you will be asked to imagine, draw, design and explain an idea, guided by an industry based group leader. The challenge is to explore the creative potential of:
Virtual Reality
Immersive experiences
Serious games
eSports events
Social media
Mobile services
We will provide pizza and a DJ/VJ. The day will end with an opportunity to present your idea to Senior Audience Planner for Digital Platforms at the BBC Emily Pitts, as well as senior managers from the Canadian Broadcasting Corporation, and the Austrian Broadcasting Corporation. There will be a prize for the best idea!
Register your attendance through Eventbrite or via email.
Logo, layout and graphic elements created by George Meikle and André Moreira, 2nd Year BA (Hons) Digital Design students.
Top of page
Top of page