Section Menu
Research today: understanding stock market bubbles and crashes
| | |
| --- | --- |
| Date: | 14 March 2018 |
| Time: | 18:00 - 20:00 |
| Location: | |
| Organiser: | Karin Moser |
| Contact details: | 020 7815 7701, moserk@lsbu.ac.uk |
| Price: | Free |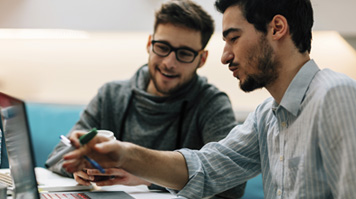 Join Prof Marcel Ausloos for an evening of stimulating debate and discussion on understanding stock market bubbles and crashes - part of the ongoing research today series
Join us for an exciting research lecture and master class in econometrics and statistical forecasting of financial markets by Prof Marcel Ausloos, a renowned international expert.
After the talk there will be a drinks reception and the opportunity for informal networking and discussion.
This event is hosted by Professor Karin Moser, Director of Research and Enterprise for the Business School.
Top of page
Top of page