| | |
| --- | --- |
| Date: | 30 June 2017 |
| Time: | 14:00 - 18:00 |
| Location: | Lebanon: Hotel Le Bristol Verdun, Mme. Curie Street, Beirut |
| Organiser: | Global Study UK |
| Contact details: | +44 (0)20 7815 6189, gloverf@lsbu.ac.uk |
| Price: | Free |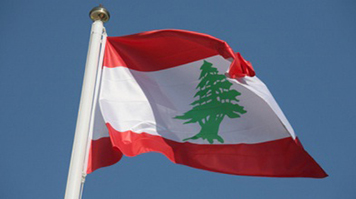 Learn more about one of London's oldest universities, winner of Entrepreneurial University of the Year (Times Higher Education Awards 2016), by coming to meet our representative
If you want to study in London then this is the event for you! You will have the great opportunity to meet with London South Bank University (LSBU) representatives, who are visiting Beirut for the 18th Lebanon International Student Fair organised by Global Study UK.
They will be able to answer any questions you might have about studying at LSBU, such as entry requirements, fees and funding, internships and life in London. Students who already have an offer from us are more than welcome to attend to find out more!
We are one of London's oldest universities, located in the heart of the city, with a large course offering across many specialisms.
Top of page
Top of page