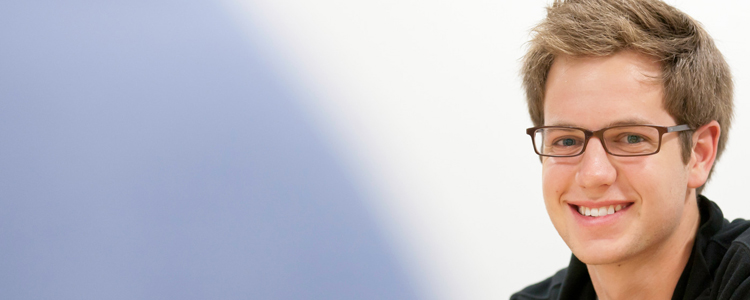 We have a national and international reputation for work in a wide range of academic areas, including equality, criminology, race, gender studies, politics, international relations, refugee studies, sustainability and international development. Intellectually innovative, our research activities shape public debate.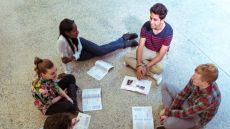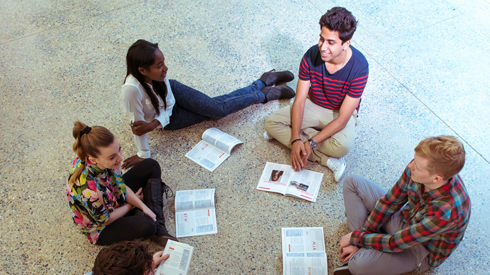 Courses are offered across a wide breadth of important social science disciplines.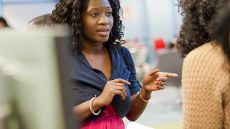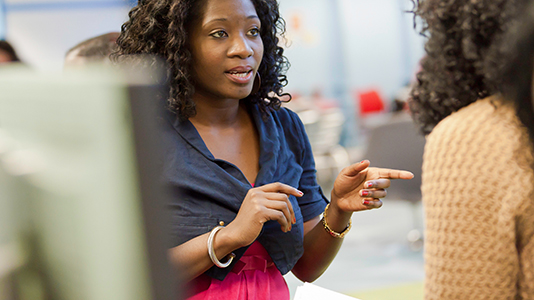 Students in Social Sciences can access tailored resources and development opportunities.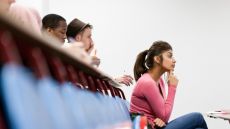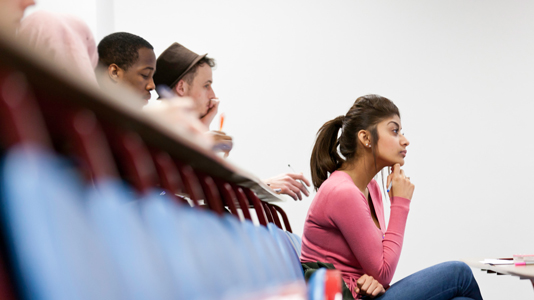 Our courses are filled with opportunities to make your degree relevant to the workplace.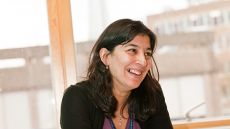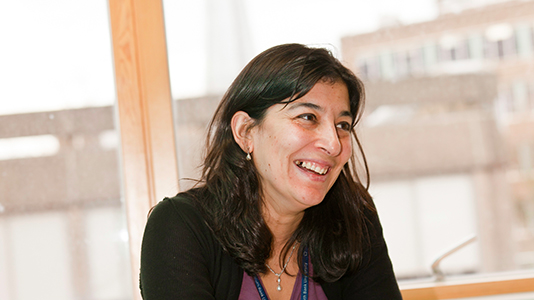 A selection of case studies showcase what life is like for Social Sciences students and staff.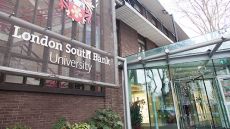 Useful resources for full-time undergraduate offer holders and details of benefits and offers.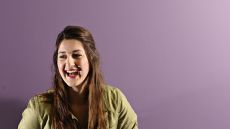 Programmes of study are professionally accredited by the appropriate industry bodies.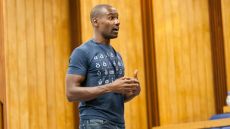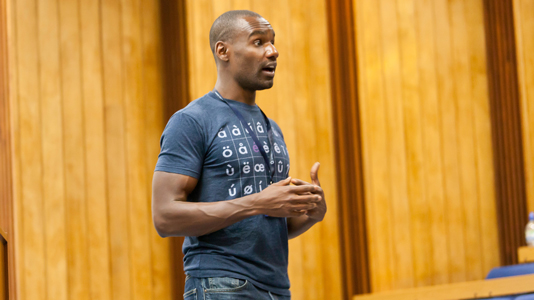 Meet our experienced, dedicated tutors on Social Sciences courses.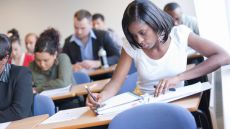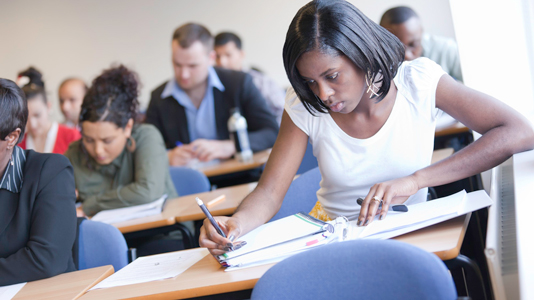 The vision and goals of the School of Law and Social Sciences.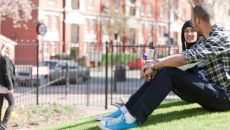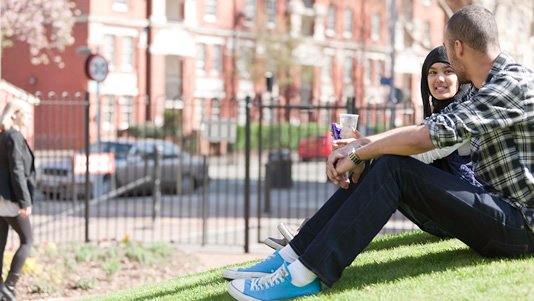 Join the conversation and stay to up-to-date with news, views and on-campus activities.
Top of page