Top 25 in the UK for Law (Guardian League Table, 2019). Our teachers are qualified solicitors and barristers, passing on their insights, real-world case expertise and passion for law to the next generation of legal minds.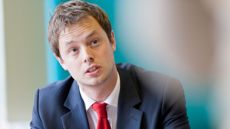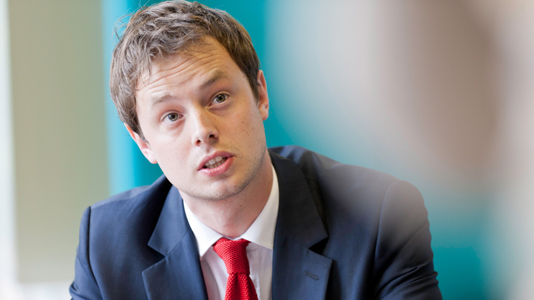 Qualifying law degrees, law conversion course (CPE) and specialist LLMs focused on litigation (criminal and civil) and human rights.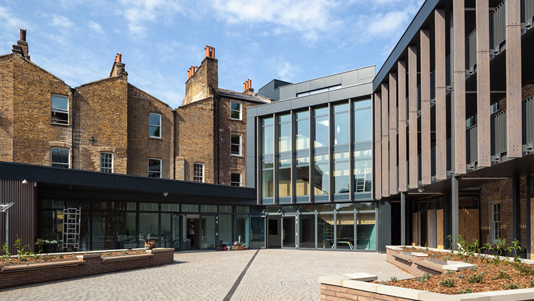 The Legal Advice Clinic puts theory into practice - students develop professional confidence and client care skills.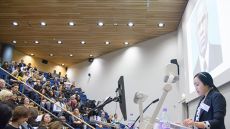 A gallery of lawyers and legal campaigners who have been nominated by LSBU students as being inspiring.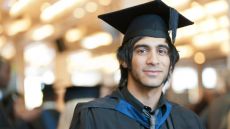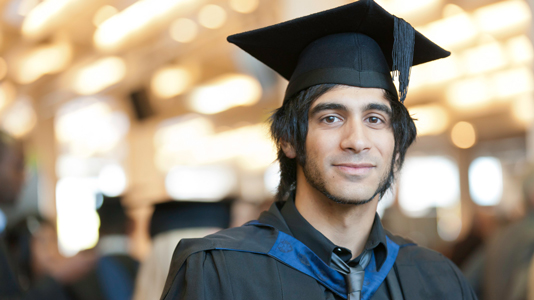 Courses are filled with opportunities to make degrees relevant to the working world.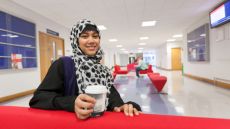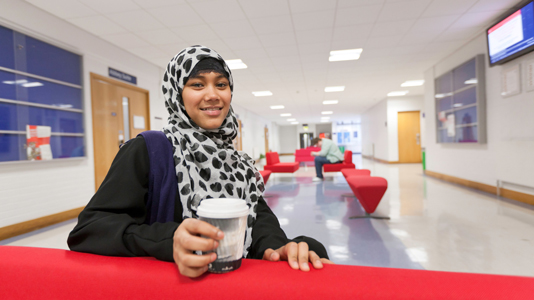 A selection of case studies demonstrate the experiences and opportunities on offer for Law students.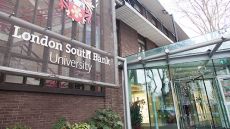 Useful resources for full-time undergraduate offer holders and details of benefits and offers.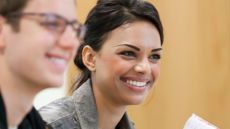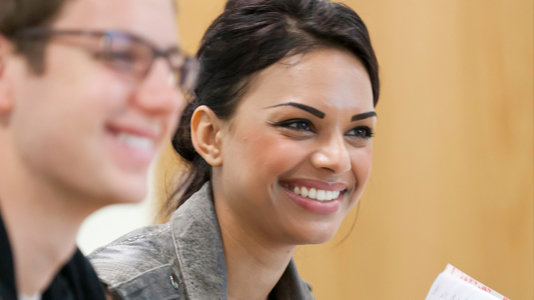 Highly-qualified and professionally experienced, our staff have a great deal to share.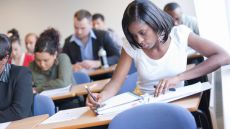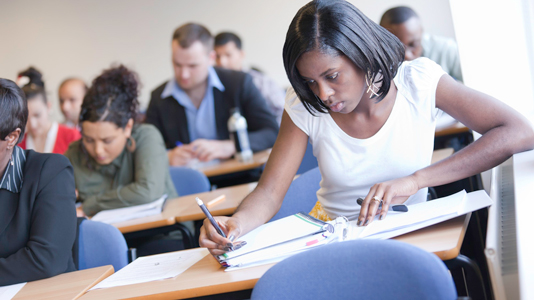 The vision and goals of the School of Law and Social Sciences.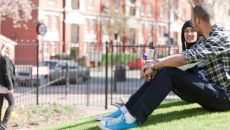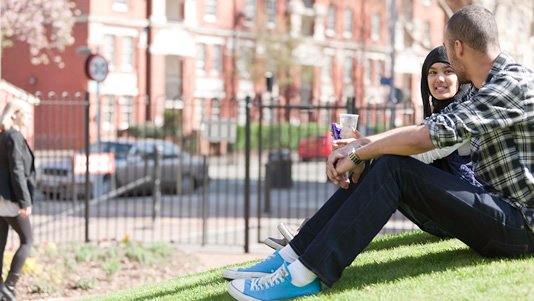 Join the conversation and stay to up-to-date with news, views and on-campus activities.
Top of page