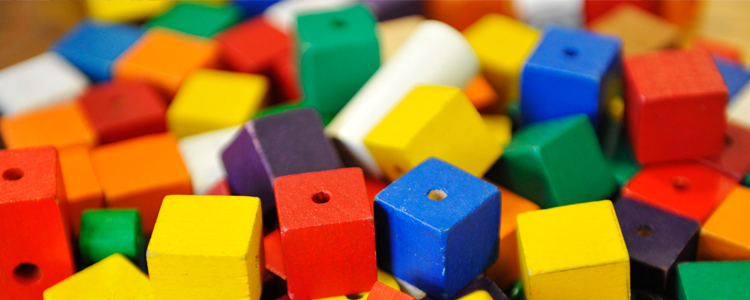 All our undergraduate and postgraduate courses are embedded in principles of social justice. Ofsted (2014) wrote: "The equality, inclusion and citizenship element is a very strong feature. It prepares trainees exceptionally well for working in an inner-city environment. The quality of this programme is rated very highly by trainees."
Our expertise ensures programmes start with the involvement of our students, who are exposed to experiences which deepen their understanding of education in its widest sense. Students have worked in special schools, hospitals, prisons and overseas in a wide variety of settings. Ofsted (2014) wrote: "The Alternative Education Setting is particularly effective."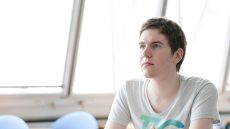 Courses offered by the Centre for Education and School Partnerships are held in high regard.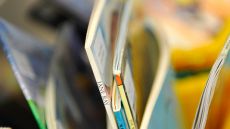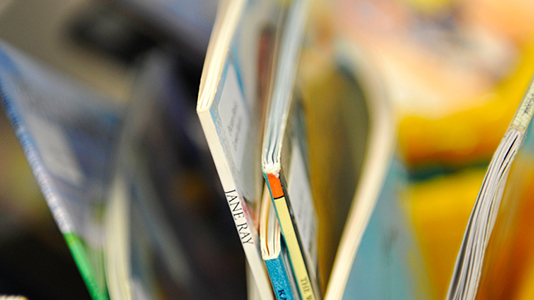 Students on Education courses have access to purpose-built specialist classrooms.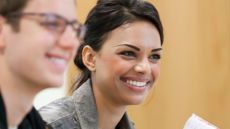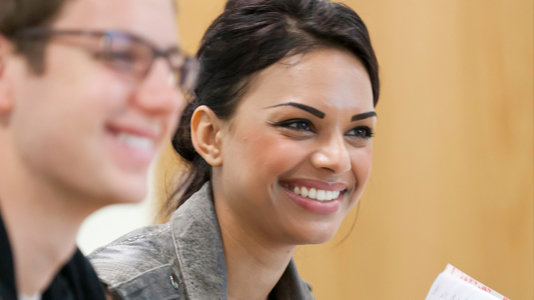 Our staff members are keenly committed to a practice-based approach.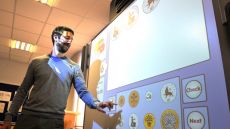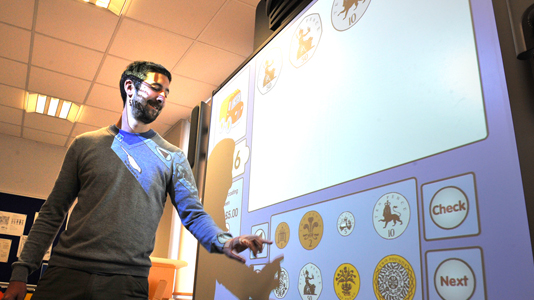 Studying with us is your first step towards becoming a fully qualified teacher.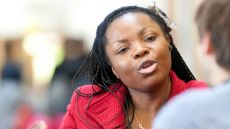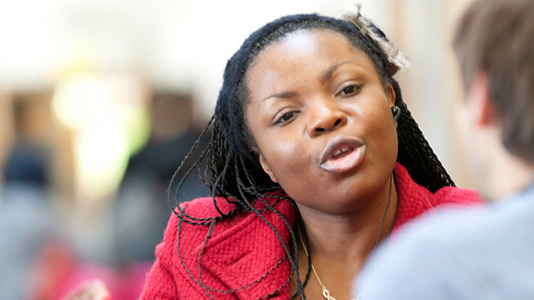 A selection of case studies showcase the Centre for Education and School Partnerships.
Our School Direct Partnerships present unique opportunities for aspiring teachers.
Top of page