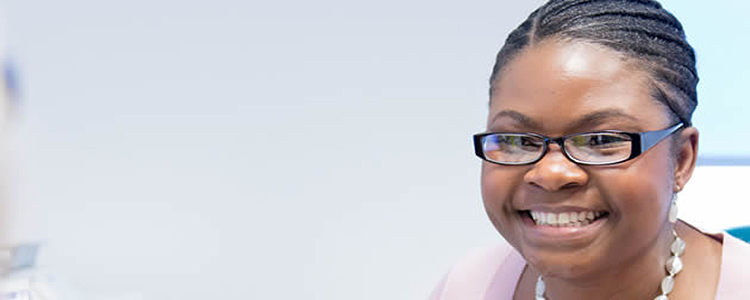 The Institute of Vocational Learning was formed in January 2012. It is well known across London for delivering timely, responsive training for both healthcare support workers and bespoke skills training for qualified staff.
The Institute works with staff groups in Mental Health Trusts, Acute Care Trusts, Foundation Trusts and community-based services across London, and all of the staff team are registered healthcare professionals with a range of background knowledge and skills.
The Institute of Vocational Learning offers training through a variety of courses.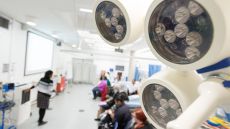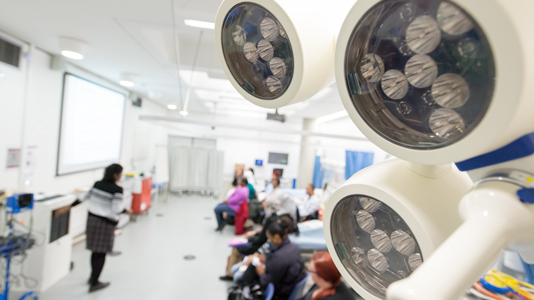 We have access to the University's wide range of health and social care facilities.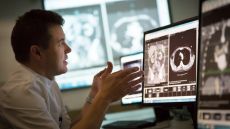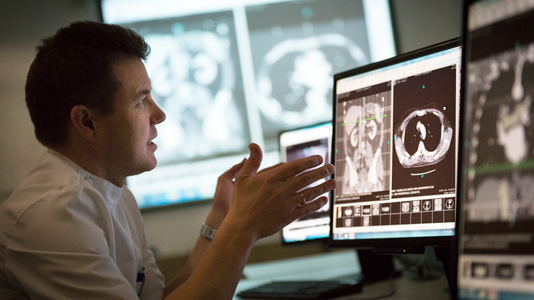 Staff use their years of experience to offer applied skills training.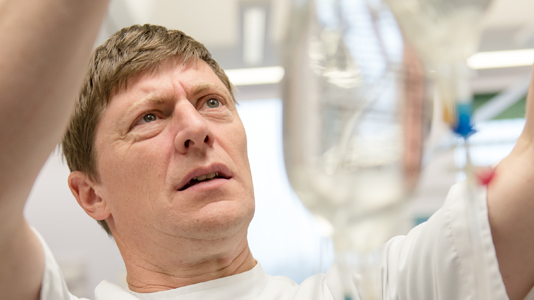 The Institute of Vocational Learning offers a variety of training options to suit your career needs.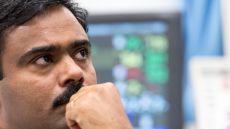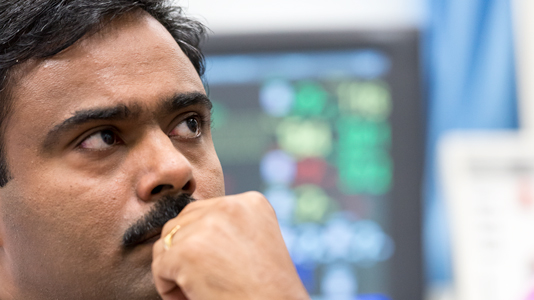 A selection of case studies demonstrate the unique opportunities we have on offer.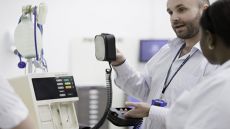 We work with the top teaching Trusts from in and around London.
Top of page