We are one of the largest providers of clinical education for allied health and related professions in the UK, teaching across six professional discipline areas. We are focused on delivering the highest quality educational experience for our students which is informed by research and the latest developments in clinical practice. We are ranked No.1 London Modern University for career prospects in the health professions, Guardian League Tables 2016.
Our staff are all registered with their respective professional regulatory bodies, and are committed to delivering an excellent learning experience in addition to developing their expertise in research, clinical practice and/or consultancy.
Courses in Allied Health Sciences are professionally accredited.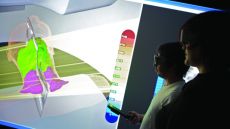 Our facilities include a range of innovative clinical and simulated environments.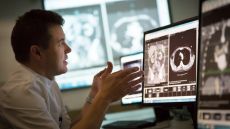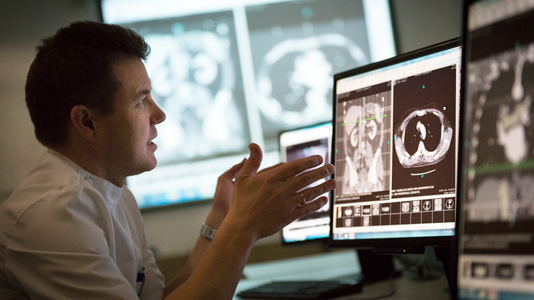 Teaching in Allied Health Sciences is based on an informed, practical approach.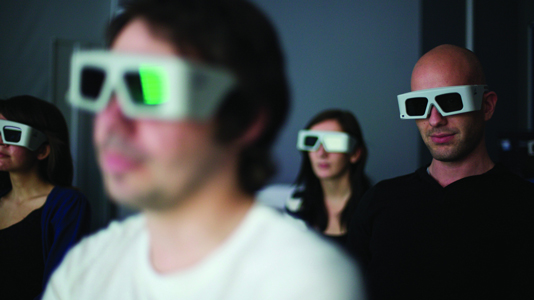 We robustly prepare our students for success in their future careers.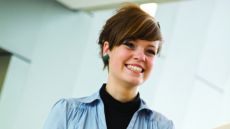 A selection of case studies shows the opportunities and experiences available to our students.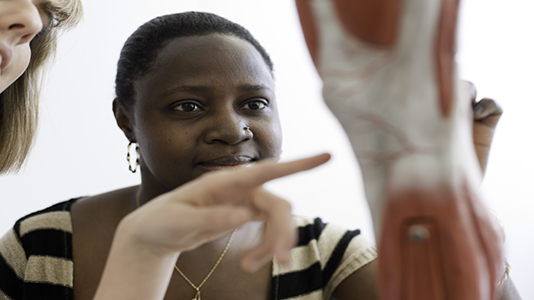 The School is focused on helping external institutions improve and innovate their healthcare provisions.
Top of page