Our students are placed at world-renowned hospitals in London and the South East, including the Evelina London Children's Hospital and Great Ormond Street Hospital. Our Head, Prof. Alison Twycross, has an international reputation in the management of pain in children. Staff within the team are involved in research and practice development activities, and many staff still work in clinical practice. Several have joint appointments.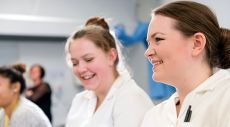 Search through the courses we offer in Children's Nursing.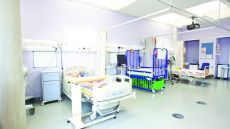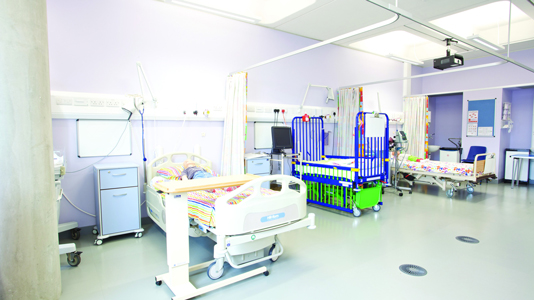 We offer access to innovative facilities which greatly enhance the learning experience.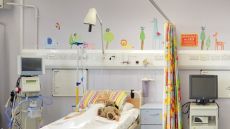 Children's Nursing staff use their years of experience to teach their students applied skills.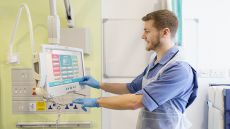 We make sure that all our students are well-equipped for a successful career.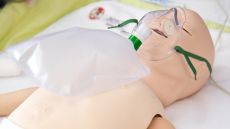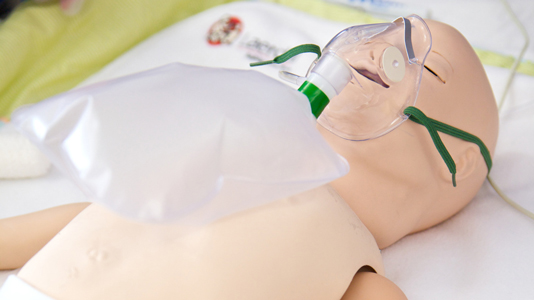 A selection of case studies showcase what life is like for Children's Nursing students and staff.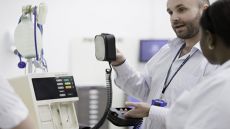 We work with more than 50 NHS partner organisations from in and around London.
Top of page