Our accredited courses will provide you with specialist knowledge and skills which will attract employers. You'll develop your problem-solving, practical and technical abilities so you'll be ready for a long and successful career as a chemical or petroleum engineer.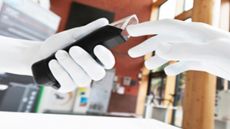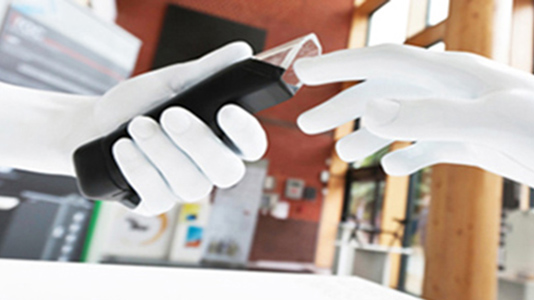 Our industry-recognised courses are professionally accredited.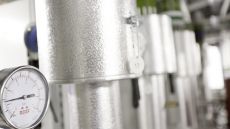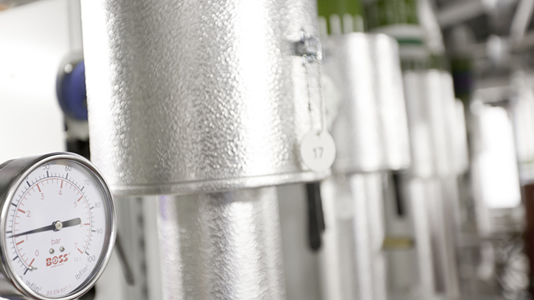 Our specialist labs are the quality you'd find out in the workplace.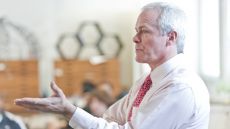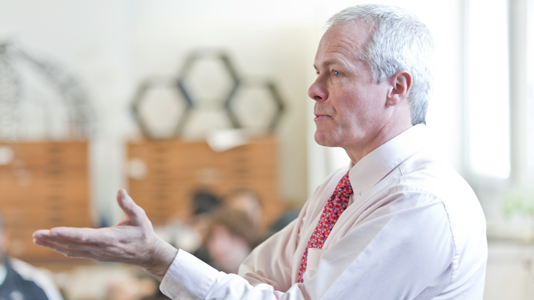 Our staff firmly believe in the importance of an applied approach.
Our practical and professional courses prepare our students for success in their chosen careers.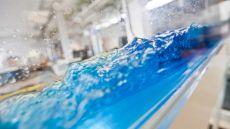 A selection of case studies show the opportunities on offer for Chemical and Petroleum Engineering students.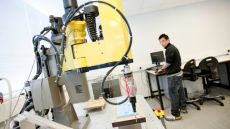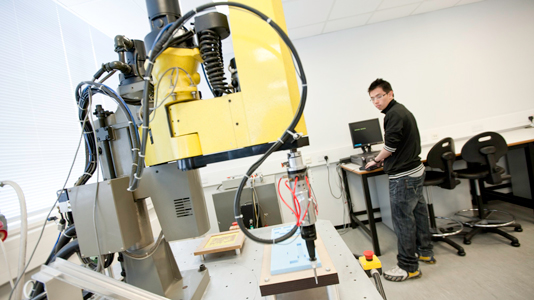 Research activities underpin all teaching in the School of Engineering.
Top of page