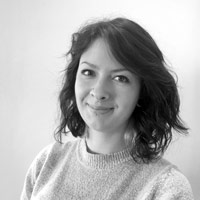 About the Product:
Gelex is a portable hand-cleansing unit. Its multitextured surfaces provide a quick and effective abrasive scrub for hands and fingers, removing the need for antibacterial gels with harmful BPA (plastic particles).
It doubles-up as a dispenser, providing reliable cleansing for hands on the move. Gelex has potential in the public market for those who are hygiene conscious, as well as in commercial environments where hand washing is mandatory, such as hospitals and kitchens.
About the Designer:
Agata studied Product Design at London South Bank University. She discovered lighting design through an interest in circadian rhythms and how artificial light effects it. This quickly developed into a passion during her internship at a lighting design company. Soon after this, she joined Lighting Design International and is now working on many of our exciting projects around the globe.
Top of page