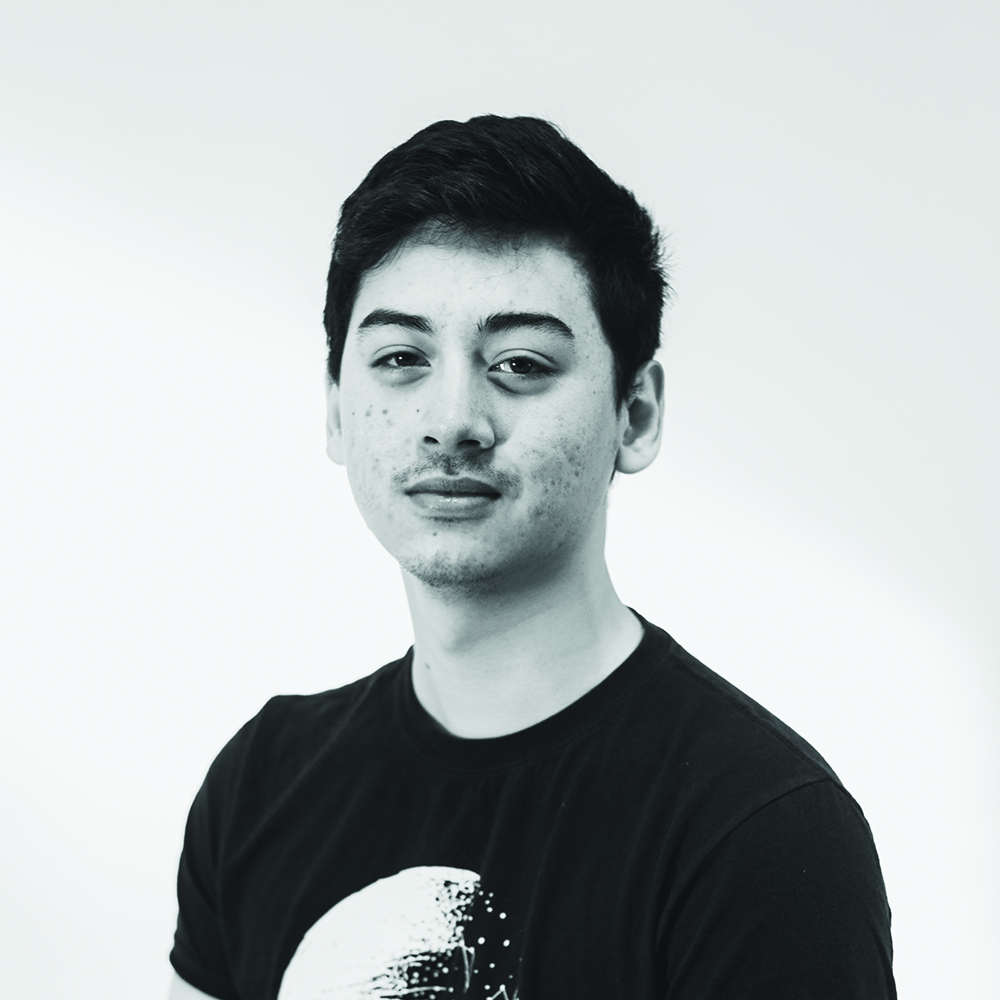 The Designer
BSc Product Design
Lawrence is a designer who integrates well into groups due to his light-hearted nature. He can contribute to a wide variety of tasks due to his strength in graphic design, prototyping and critical thinking. Alongside studying for his degree, he has worked as a freelance graphic designer and continues to create promotional graphics and logos for a variety of online communities.
---
Bizza
Major Project
With more people working from home and a massive boom in the computer gaming population, the personal office design market has skyrocketed. The majority of modern desks are boring, clunky and offer little to no functionality.
Bizza is the first desk of its kind, a desk made only for you. We offer full customisation of the product so you can truly make it your own.
---
The Effects of Design & Organisation on Cognitive Function
Secondary Project
A research project that allowed Lawrence to explore and develop a deeper understanding of how design and organisation can affect someone's ability to carry out everyday tasks.
---
Specialisation
Graphic design, perspective illustration, rendering and product prototyping
---
Social
Top of page