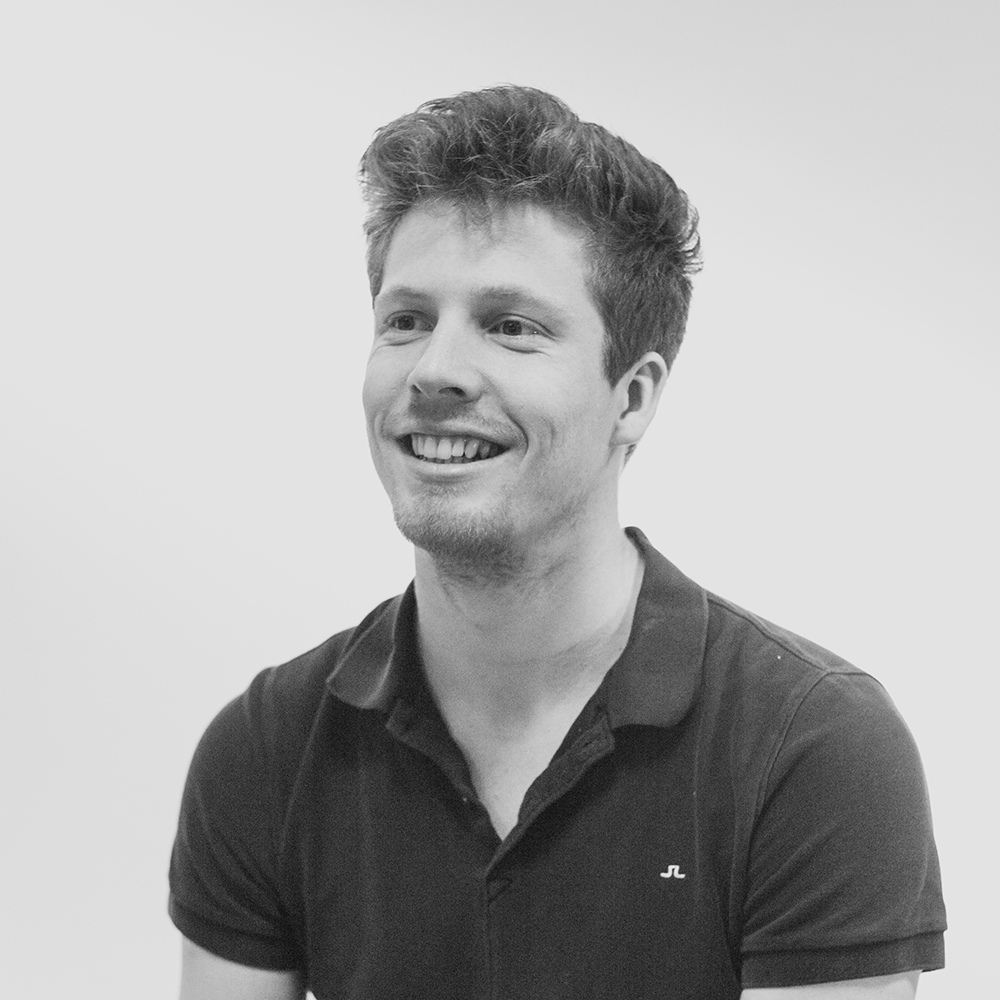 The Designer
BSc Engineering Product Design
Jonathan spent his years growing up making things. His parents used to say that Sellotape and paper were my favourite toys. He takes this practical approach to his design work, preferring to make physical models as soon as possible. His area of personal interest lies in pushing the boundaries of what is possible with desktop and in-studio production to support the symbiotic relationship between prototyping and design, creating a fast and iterative design process.
---
InForm
Major Project
Personalising mass production is the result of his aim to bridge the gap between prototyping and mass production. He is producing a cost effective, method for batch producing plastic parts and reducing time to market for small businesses.
---
Aim93
Secondary Project
Designing the fastest bicycle in the world with the aim of reaching 93mph at battle mountain in Nevada. He is leading the team for rider experience, focusing on the camera navigation, audio communication and rider data feedback.
---
Specialisation
Rapid prototyping and design for manufacture.
---
Social
Top of page