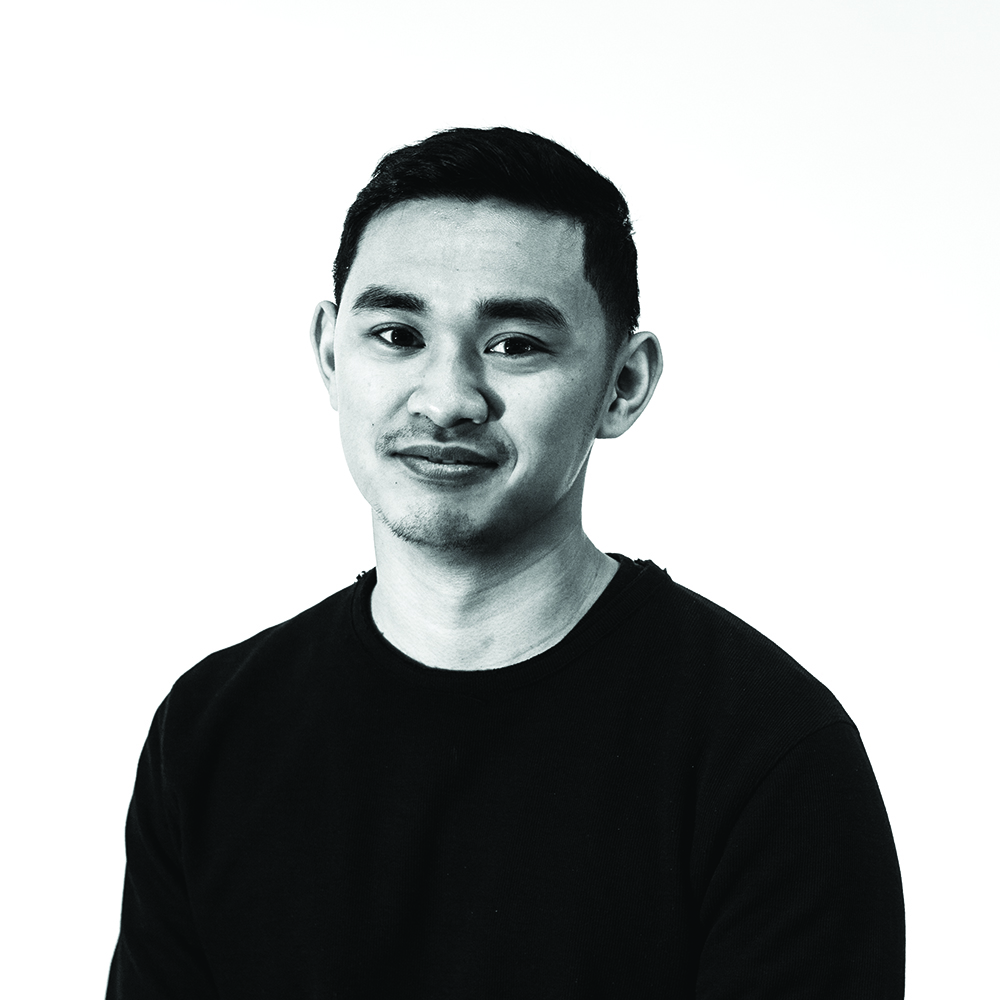 The Designer
BSc Engineering Product Design
Jefferson is a creative designer interested in connecting people with design. His unique perspective and curious attitude allows him to explore and question the unknown to help fuel the design process. Excelling as an all-rounder, his ability to dip his toes in different areas allows him to seamlessly bring them altogether in his own way.
ALIFT
Major Project
With mobility being a common issue for elderly people, promoting longevity and sustenance for them is the aim of this project. With around 1/3 of adults over 65 who live at home having at least one fall a year, this problem continues to persist for the next generations.
Alift is an assisted chair that can help lift the user easing their transition out of their chair. With the help of a lever system and pneumatic gas spring, this chair can accommodate various users and provide them with a safe and comfortable alternative.
Improving Mental Health
Secondary Project
Mental health is a sensitive subject and which makes designing for this criteria difficult. Chanel's dissertation discusses the obstacles that exist when designing for mental health, how mental health can be improved by design and also how design itself can lead to mental health.
---
Social
Top of page