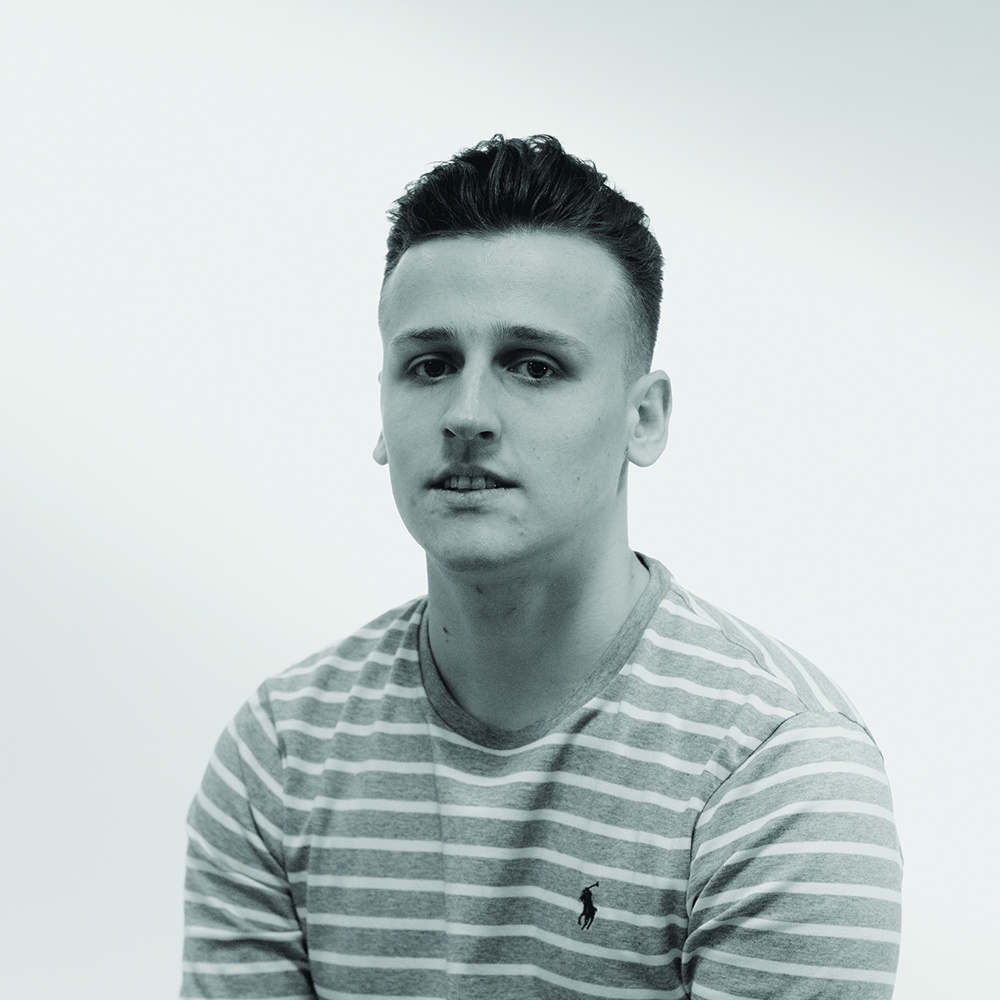 The Designer
BSc Product Design
Gary is a product design student who has experience with human-centered design, CAD and graphic design. He thrives in a team environment and enjoys developing concepts to solve a wide range of issues.
---
Cycle Safety Equipment
Major Project
Designing a multi-purpose accessory that provides additional safety to cyclists in urban areas. The accessory will be subtle and avoid the traditional sporty look that is provided by using or wearing other cycling accessories or garments.
---
Seating Design
Secondary Project
Designing a seating solution that can adapt to hold more then one person. Gary developed an adjustable rig to determine anthropometric design decisions and used this to further develop a concept that can hold one or two persons.
---
Specialisation
Human-centered design and concept generation.
---
Social
Top of page