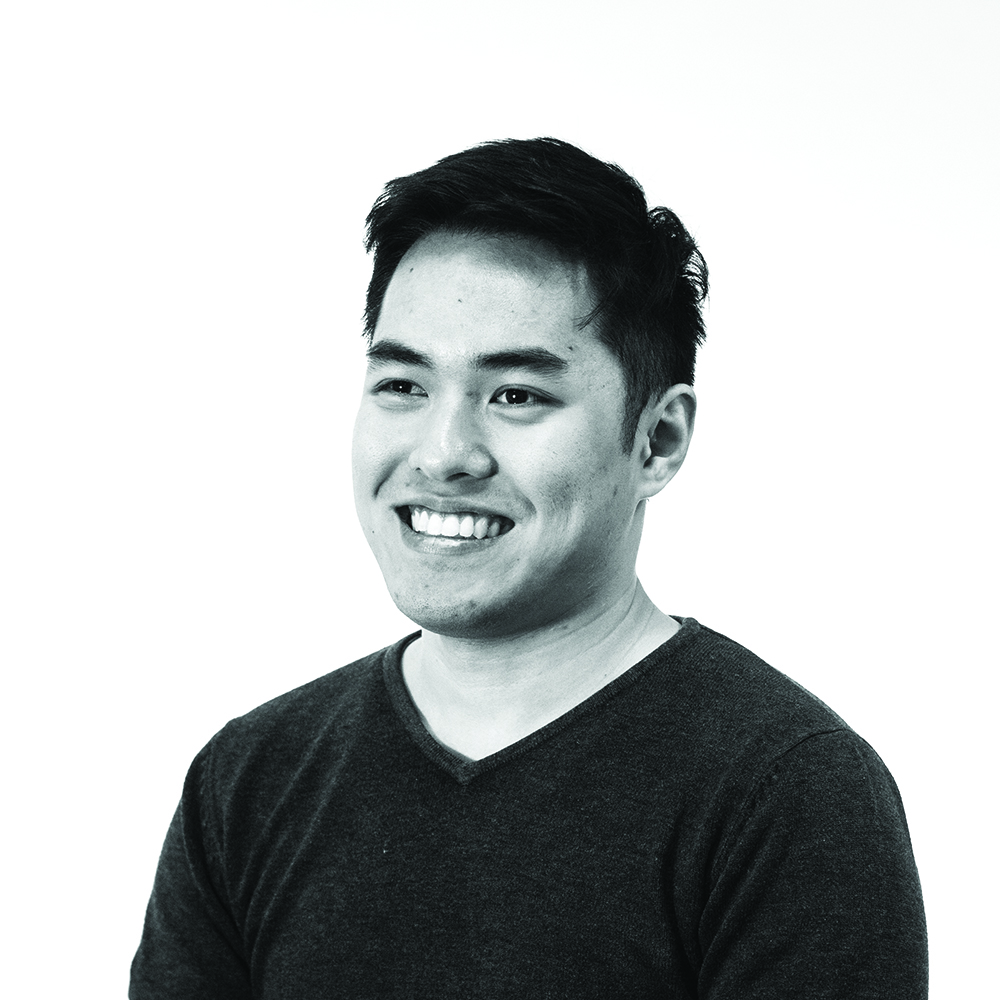 The Designer
BSc Engineering Product Design
David is fascinated with Science, Technology and Exploration. He is a creative thinker that has a desire to build the world's most advance space suit and accelerate the advent of human exploration in space.
---
Exo-Shell
Major Project
Exo-shell is an impact-absorption exoskeleton, designed for motorcyclists. The armours will be made using carbon Kevlar composite with honeycomb structured core and D3O padding, running alongside the bones on each limb. It will also have an integrated pretensioner system. In case the rider has an accident, it will activate and pull the limbs closer to the rider's body thus forming a protective shell using the Kevlar plates (like a seat-belt during a car crash).
---
All-Terrain Adjustable Wheelchair
Secondary Project
A wheelchair concept designed for a competition supporting people with spinal cord injuries, that can climb step, self-balance on slope or rough terrain and can adjust to any tilt, recline, or standing angle.
---
Specialisation
Project Management, concept development, precision tooling, rapid prototyping, design for manufacture, working with composite (Fibreglass, Kevlar, Carbon fibre) & mechatronics
---
Social
Top of page