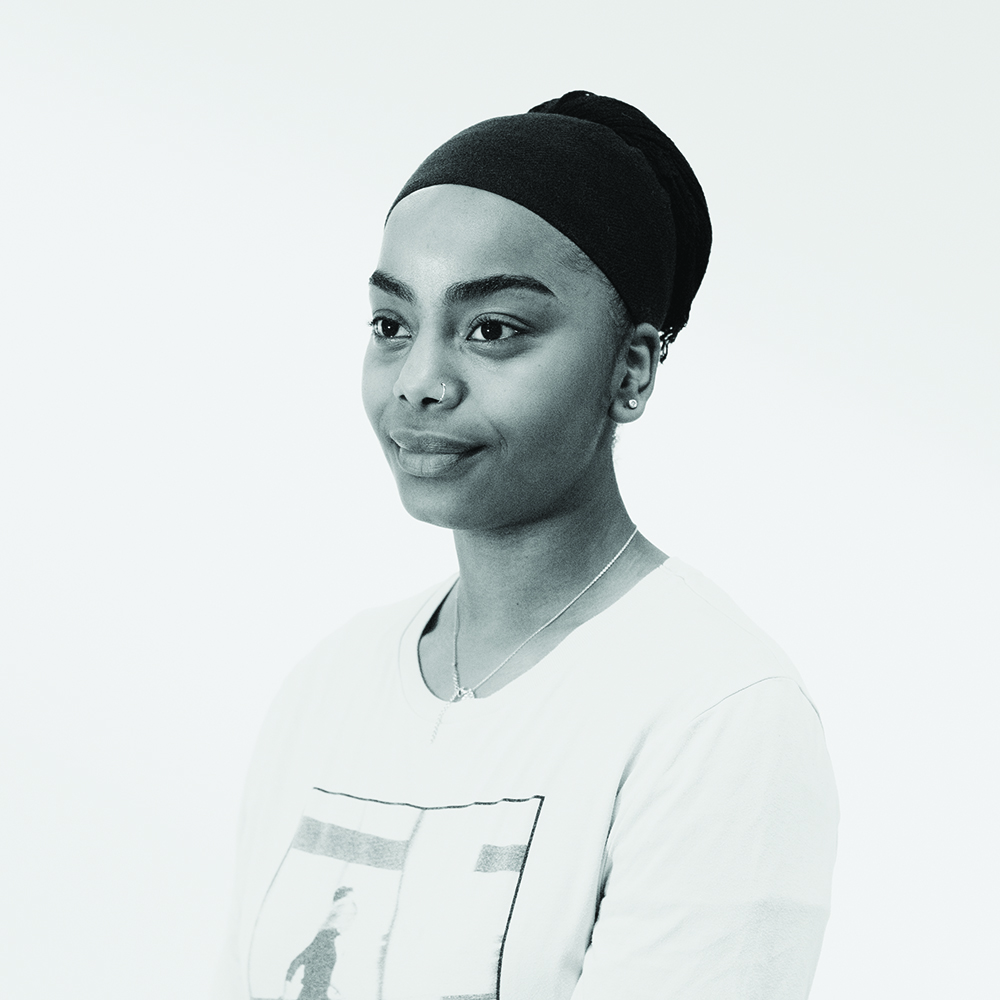 ---
The Designer
BSc Product Design
Afeefa loves to travel around to experience new cultures and new food. Seeing the world with fresh eyes and soaking up the good vibes that surround her whilst enjoying her time with people. Along with that, she enjoys achieving challenges she sets herself as she strives to better herself and the people around her. She currently has a blog about natural beauty, fashion and personal development.
---
C-Beauty
Major Project
Throughout the 21st century, the society is ever-growing and developing along with people and their demands. Up to 2 million people are suffering with sight loss in the UK.
"Does that mean they cannot wear makeup?"
The answer is "No".
C-Beauty is a make-up tool box aimed towards visually impaired users. This now gives them the opportunity and the tools to feel confident and look beautiful.
---
Top of page