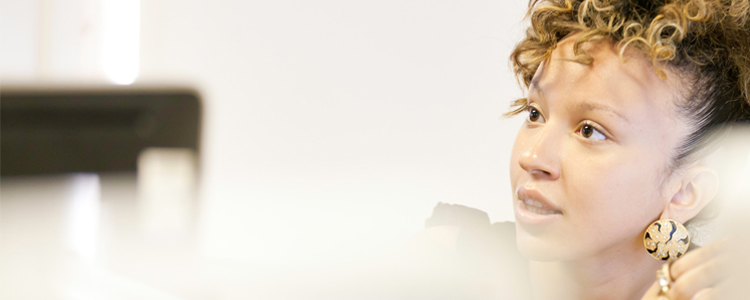 We give you a richly diverse, vibrant, industry-driven experience with a powerful global perspective. Our research on enterprise and innovation within the School is a vital resource for business students and visiting professionals alike. We also offer semester placements at our overseas partner institutions where you gain the experience of studying in an International context.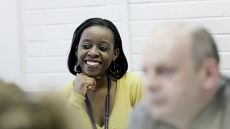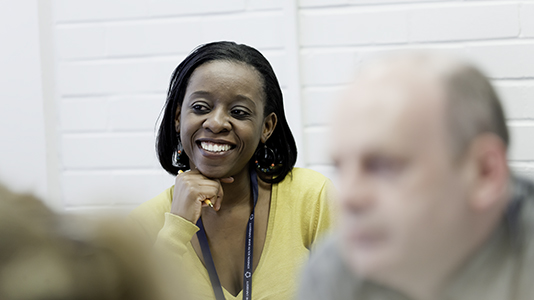 Courses in Business and Enterprise are focused on future employability.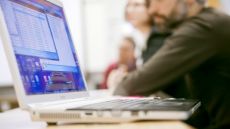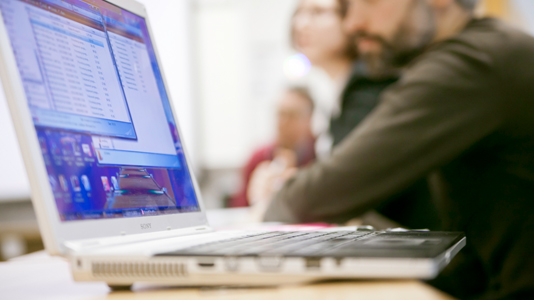 Students have access to a range of helpful resources, including the Clarence Centre.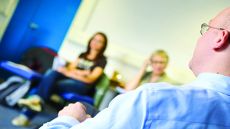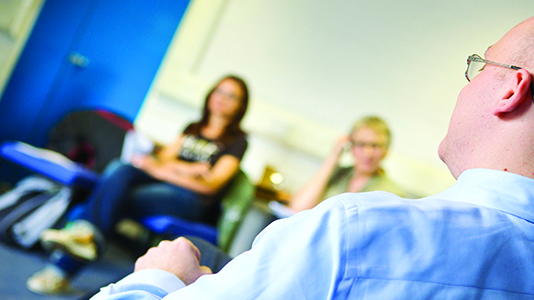 Staff are dedicated to helping students reach their professional potential.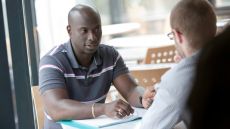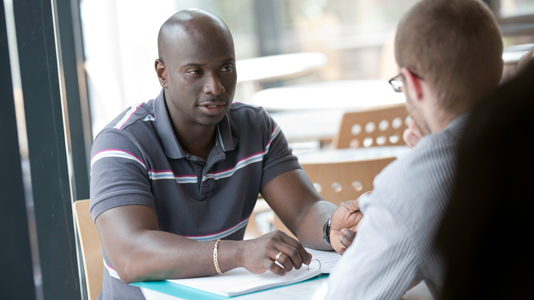 Business and Enterprise courses deliver the knowledge and skills required to succeed professionally.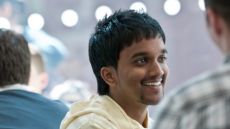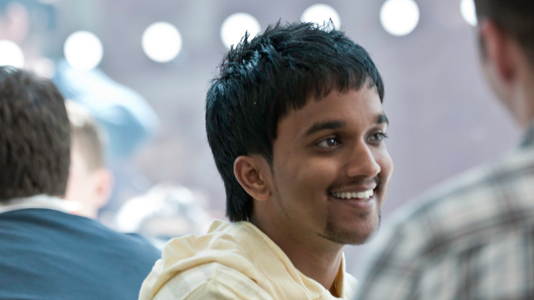 A selection of case studies demonstrate the experiences and opportunities available to students.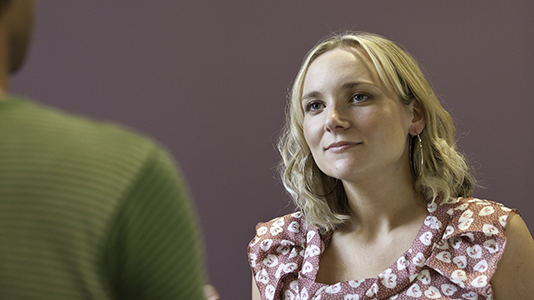 Courses in the School of Business are professionally accredited, accelerating your career progression.
Top of page