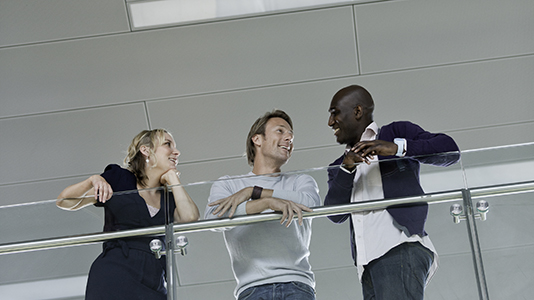 Having links and accreditation with various professional bodies, our courses enhance employability and career development.
Excellent teaching in business and enterprise gives you the knowledge and skills to work for any business, or to become an entrepreneur and innovator.
We have an impressive international reputation and several of our courses are delivered in a number of universities worldwide.
Top of page