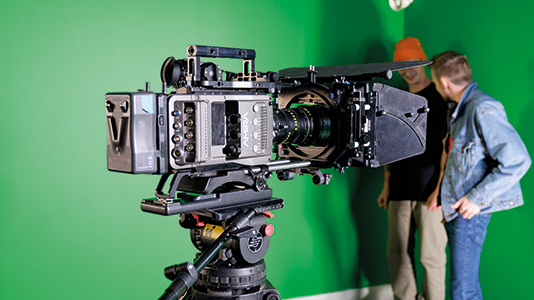 Southwark, home to the University, is not only part of the largest regeneration project in Europe, but SE1 is also a vibrant creative hub.
We have 15 large international media companies on our doorstep as well as television companies, some of the finest theatres in the world and a thriving start-up economy.
We've invested heavily in our on-campus facilities to ensure that our students and commercial partners have access to cutting-edge digital technologies and fit-for-purpose spaces for creative practice.
Facility case studies
Top of page