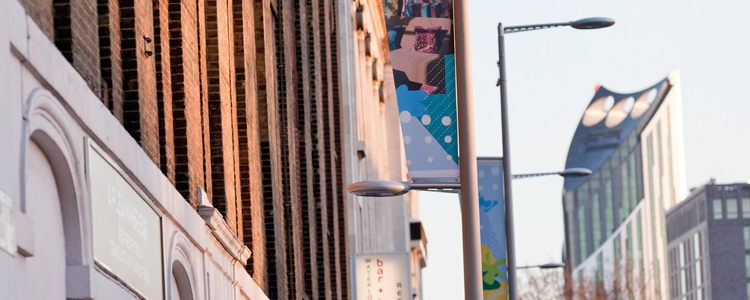 Our academics are passionate about applied research. The curriculum benefits from their expertise in addictive and health behaviours, applied developmental cognition, investigative forensic psychology, and lived experiences in mental health and distress.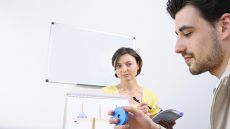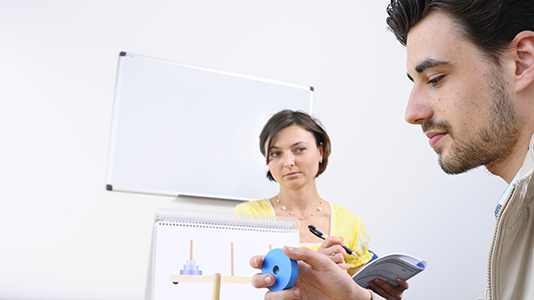 We offer a wide range of courses in psychology-related fields.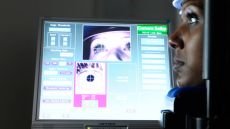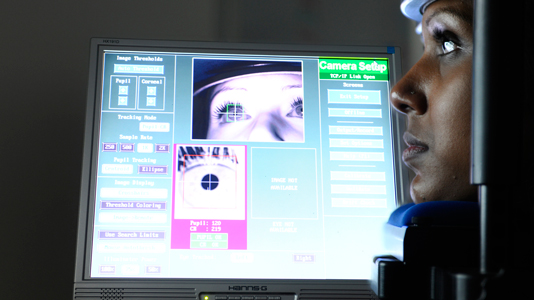 Psychology students enjoy access to a wide range of excellent facilities.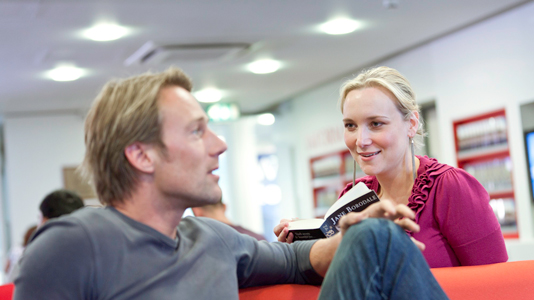 Psychology staff use their knowledge and expertise to deliver applied teaching.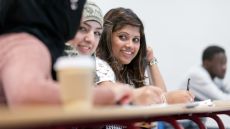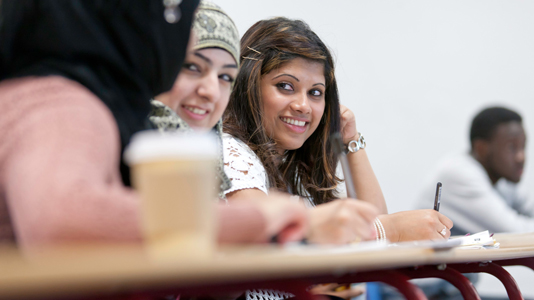 A Psychology degree can help you make the first step towards a rewarding career.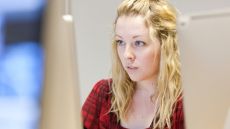 A selection of case studies demonstrate the opportunities available for Psychology students.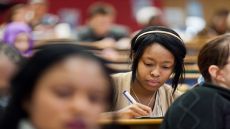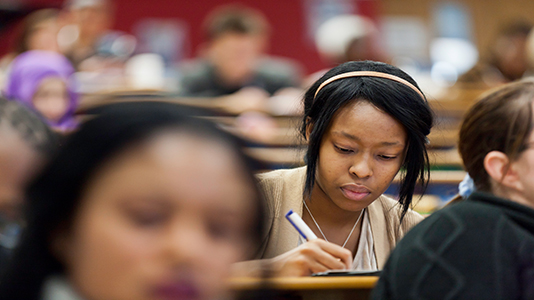 The School of Applied Science's extensive research activities have been highly praised.
Top of page