The Division of Human Sciences brings together the dynamic areas of Bioscience, Forensic Science and Sports Science. Studying with us in any of these areas will give you the opportunity to benefit from research-informed teaching and to experience our top quality laboratory facilities. Throughout your studies, you will be developing your techniques of scientific analysis along with increasing your awareness of relevant social and ethical implications, preparing you for the world of work.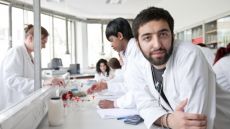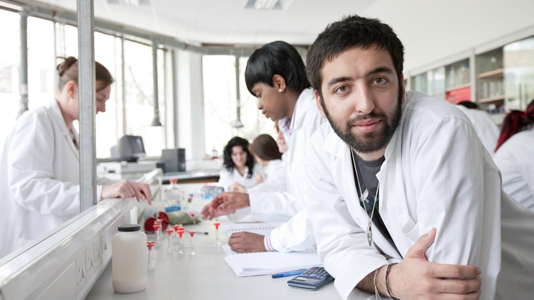 Our Human Sciences courses vary across a range of applied fields.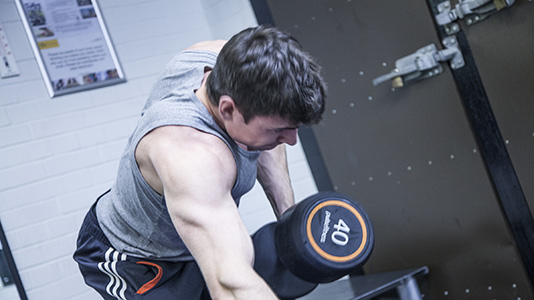 Human Sciences students have access to a wide range of top-notch facilities.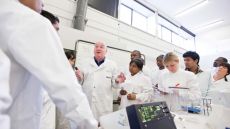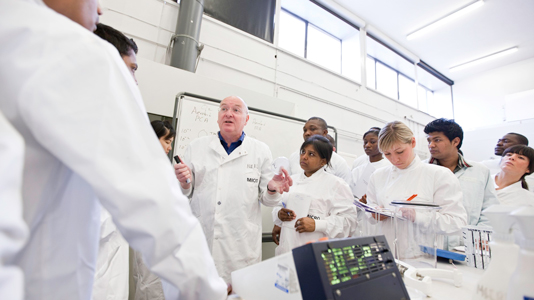 Human Sciences staff members are experts in their respective fields.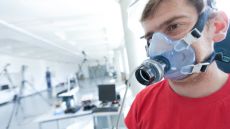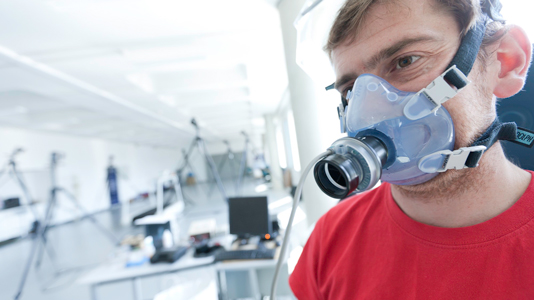 There are many exciting career opportunities available for Human Sciences students.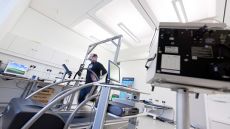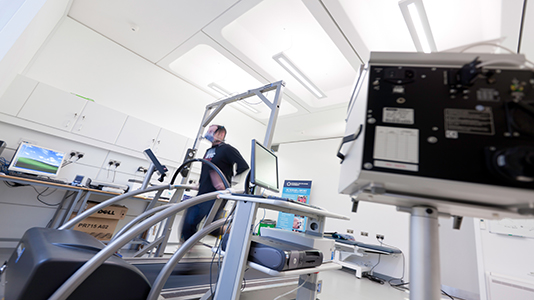 A selection of case studies showcase the many strengths and opportunities of Human Sciences.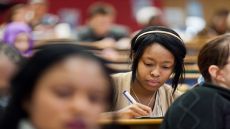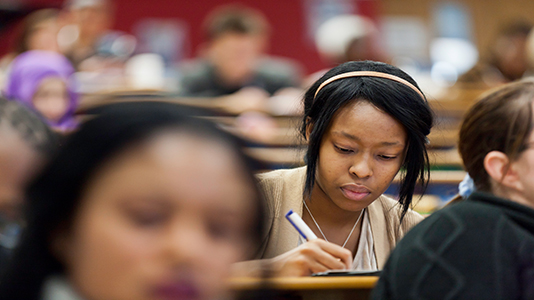 The School of Applied Science's extensive research activities have been highly praised.
Top of page