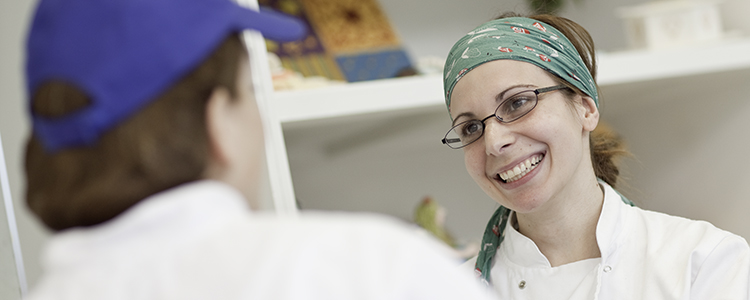 Our courses combine theoretical and practical learning to equip our students to meet the challenges offered by the food industry. We cover all aspects of food from nutrition to new product development, from sustainability to sensory analysis, and from hygiene to legislation and quality assurance.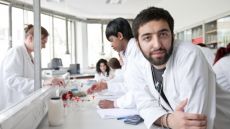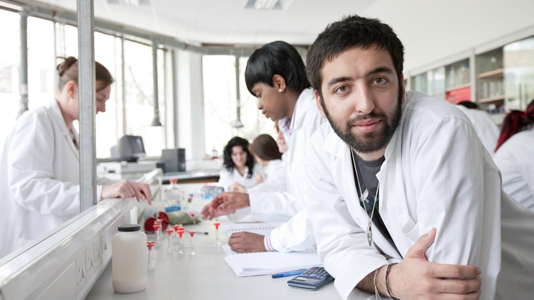 Our Food Sciences courses are accredited by relevant professional bodies.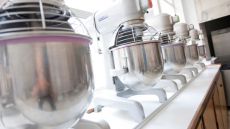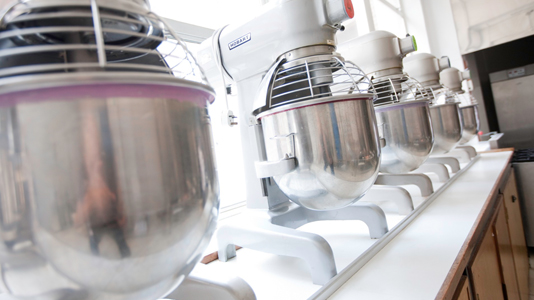 Our facilities mirror those found in industry, enabling students to benefit from exposure to the workplace.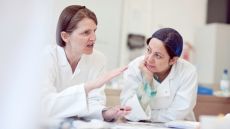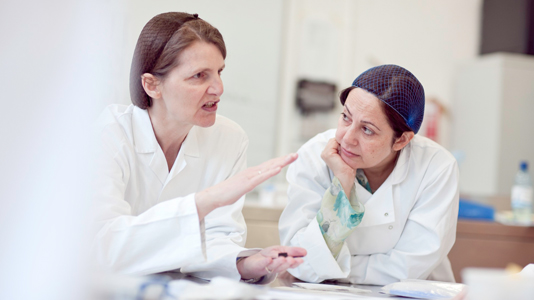 All staff are experienced and passionate in their respective fields.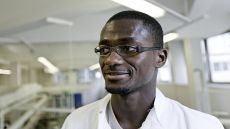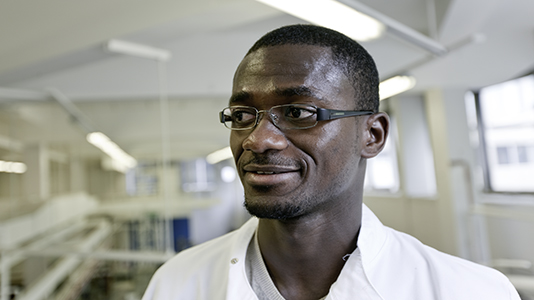 A degree in Food Sciences paves the way for a variety of career opportunities.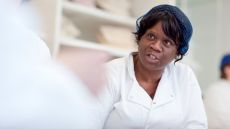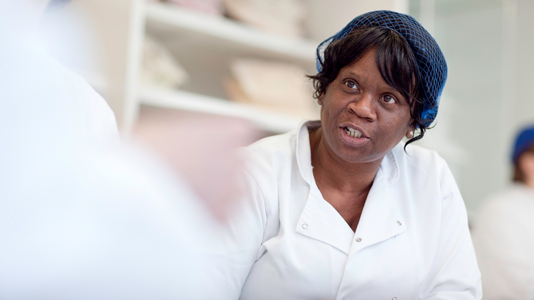 A selection of case studies showing what life is like for Food Sciences students.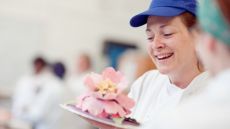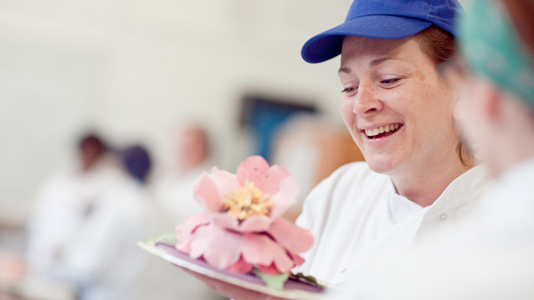 LSBU is home to the oldest bakery school in the world.
Top of page