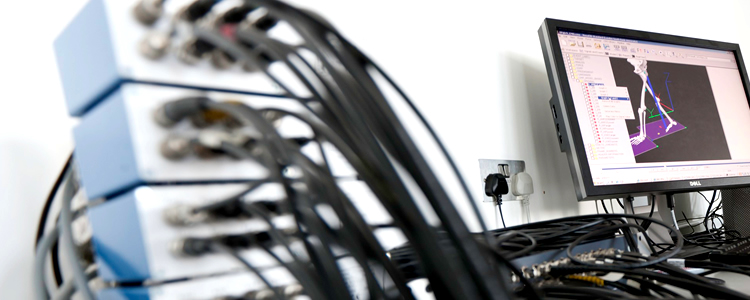 We feel justifiably proud of our researchers' achievements as well as their success in attracting external financial support for their research ideas. Each of our Schools is involved in a wide range of research projects, many involving collaborations with business.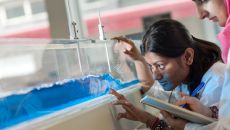 The range of projects carried out at LSBU is extensive, due to the applied nature of our research.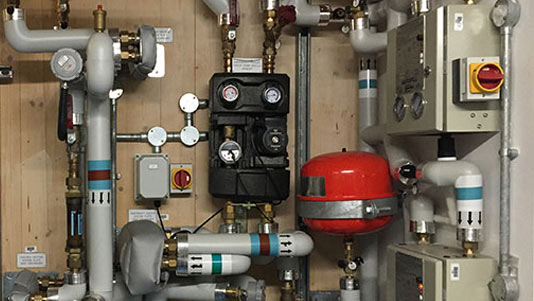 The Balanced Energy Network (BEN) at is an Innovate UK funded research project running from May 2016 to May 2018.
Pursue your research at a range of academic levels through our suite of research degrees.
---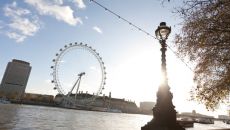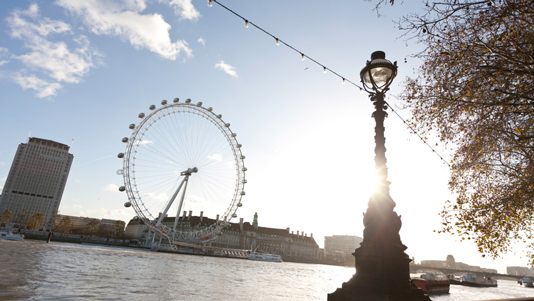 We are committed to maintaining the highest standards in research governance.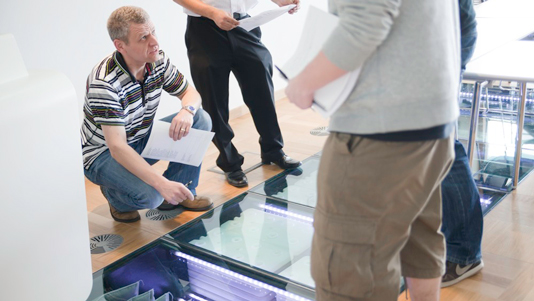 Read case studies that sample some of our major research activity.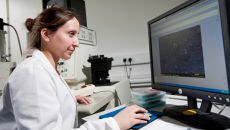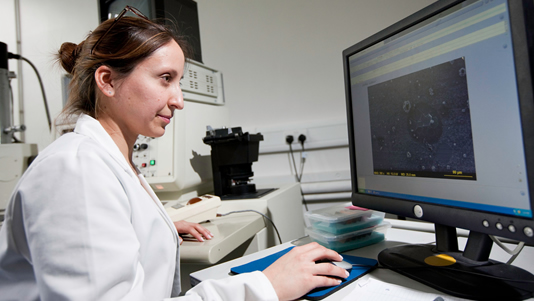 Internationally recognised and world-leading research is a key feature of activity across our Schools
---
Top of page