Working with major partner institutions in London and the South East, we provide one-day workshops through to full-time undergraduate and postgraduate degrees. Experienced academics and state-of-the-art skills laboratories ensure our students experience first-class training.
Our Departments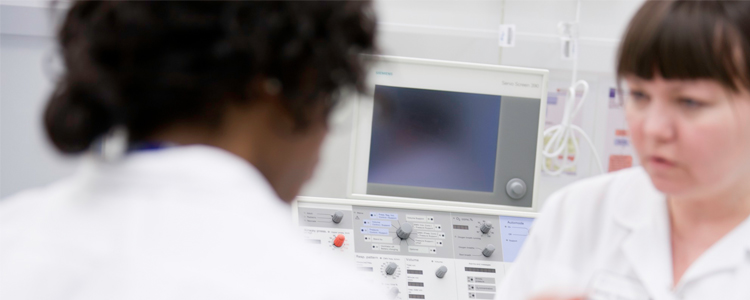 Holistic programmes equip pre-registration and post-registration students with a complete repertoire of adult nursing and midwifery theory and practice skills; meeting the needs of nursing today.
Contemporary courses in acupuncture, operating department practice, occupational therapy, to diagnostic and therapeutic radiography.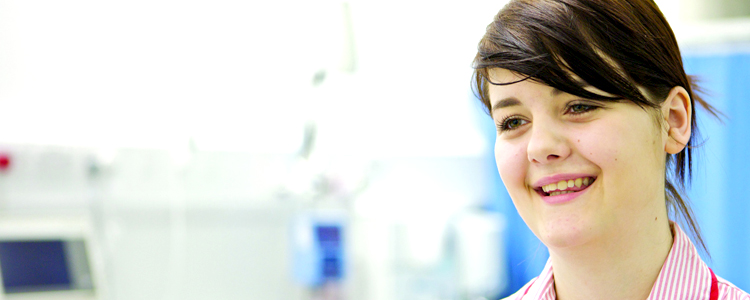 One of the largest departments of its kind in the UK. Students are placed at the world-renowned Great Ormond Street Hospital for Children.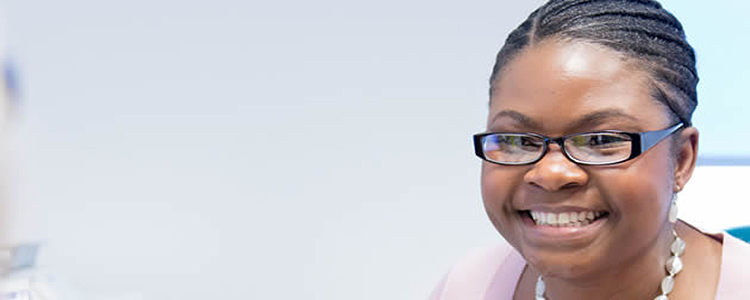 Flexible and bespoke provision for healthcare staff working in Bands 1-9 from bespoke one day workshops to modules and accredited qualifications.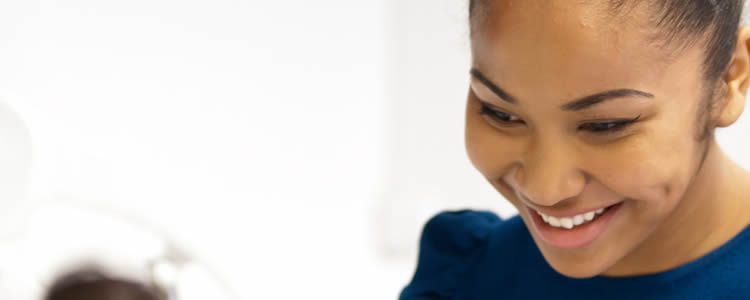 Offering inter-professional multi-disciplinary education and specialist programmes to enhance the therapeutic wellbeing of people with mental illness and those with learning disabilities.
One of the largest social work programmes in England, offering both an undergraduate and postgraduate route.
Top of page
Top of page