Section Menu
Faculty of Engineering, Science and The Built Environment
Practical, professionally accredited and connected to industry - we offer some of London's best courses in engineering, surveying, construction, architecture, design and applied sciences. The breadth and quality of our research and enterprise activities is widely acknowledged.
Our Departments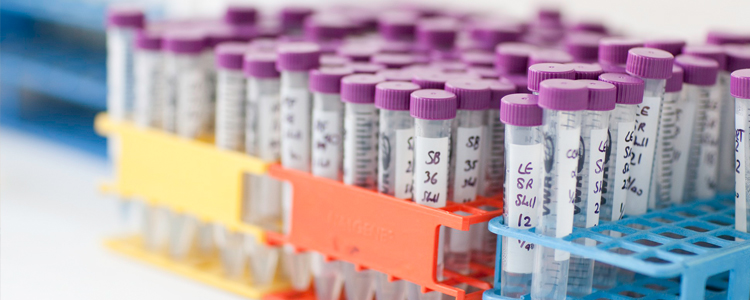 Practical and employability-focused approach to the sciences: biosciences, chemical engineering, forensics, food, nutrition and sports.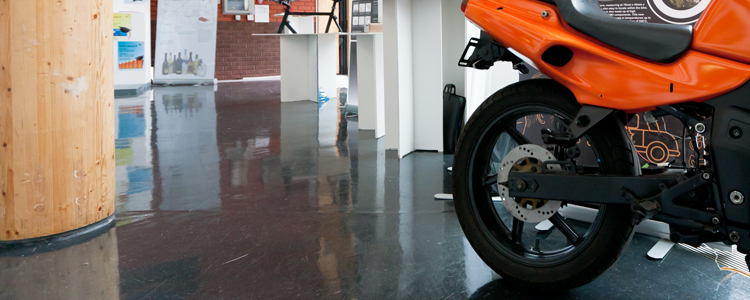 Electrical, mechanical and design engineering courses with outstanding technical facilities. Innovation and good design practice underpins all.
Industry-standard facilities and enviable links with industry ensure our courses are highly regarded in the building sector.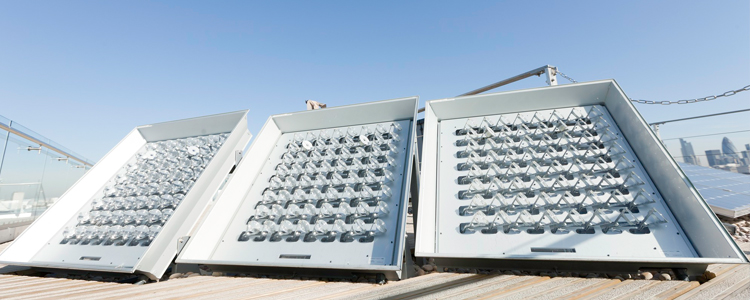 Practical construction and energy-focused engineering courses, a strong research profile and diverse student body.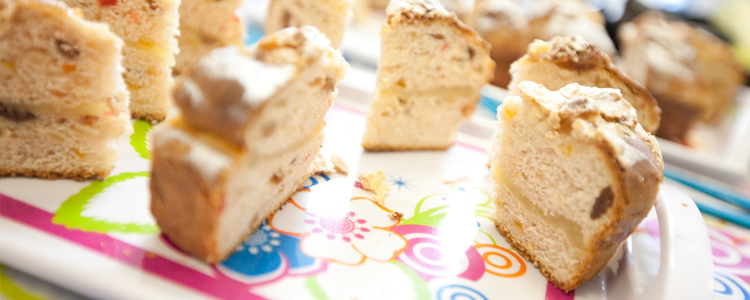 Founded in 1894, it is now the oldest bakery school in the world with a worldwide reputation for preparing students to enter the baking industry.
Top of page
Top of page