We're here to help build your success: as a student and in the professional world beyond university. Our international perspective shows in our teaching as well as the international nature of our student population - and we are very proud of our extensive collaborations in Europe, China, USA, India and Thailand. We have a vibrant learning community with a unique blend of expertise encompassing accounting, business, computing, finance, human resources, information technology, management and marketing.
Our Departments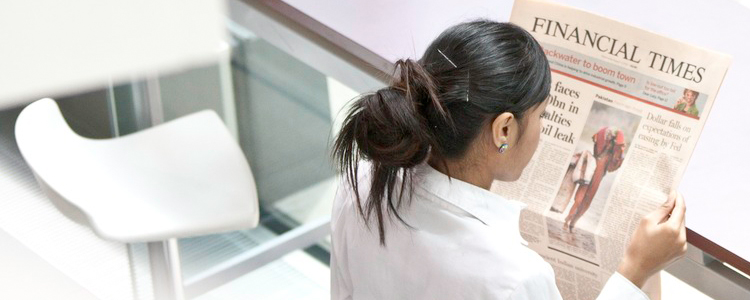 Professional courses focused on handling financial information; its management and value in essential reporting, control and decision making.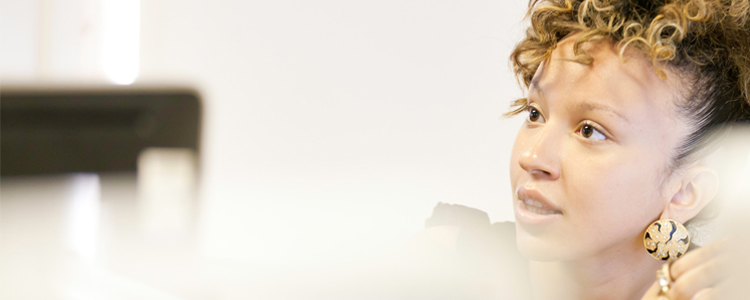 Prepare for a career in business management; understand organisational management and the changing external environment in which they operate.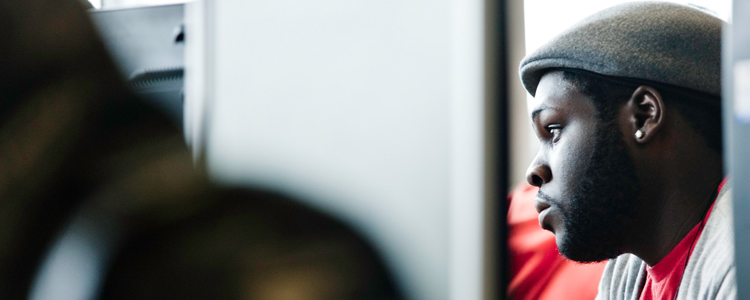 Described as 'the discipline of information' that covers a mix of art, creativity, science, technology, innovation and an understanding of how organisations work.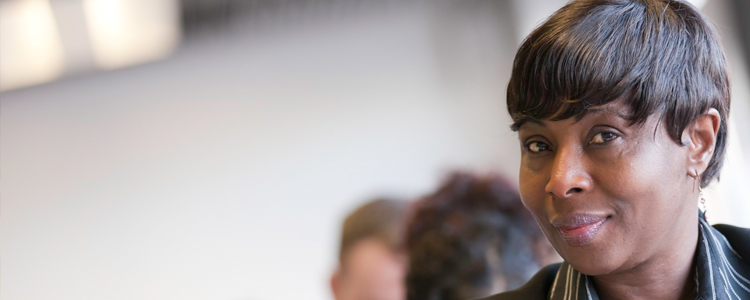 Senior managers from the civil society plus the private and public sectors all have their needs met with our tailored courses.
Top of page
Top of page