We're committed to developing the brilliant futures of our ambitious students. Our innovative courses blend theory and practice, enhanced by applied research. Professional expertise and employer partnerships bring subjects to life. Our students also tell us that our SE1 location is inspiring.
Our Departments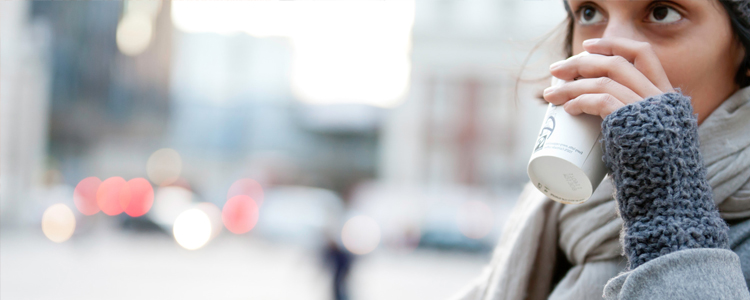 Innovative courses at the forefront of creative thinking and convergent multimedia practices.
Courses on performance, media, writing, cultural theory and creative management.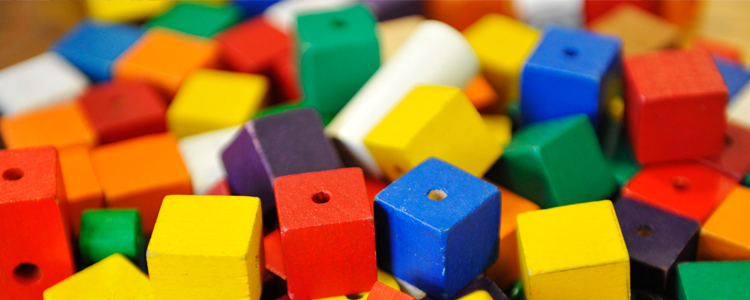 High-quality courses focused on issues of equality, inclusion and sustainability in education training and practice.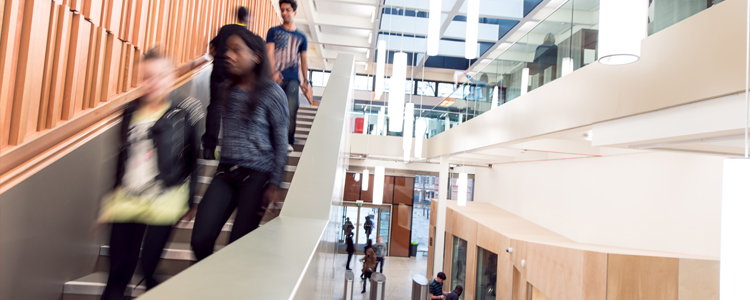 Accredited and qualifying law courses with superb work experience opportunities at the Legal Advice Clinic.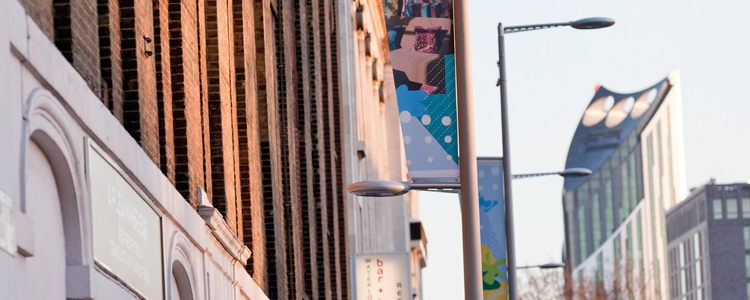 Accredited courses informed by the latest psychological research and expertise.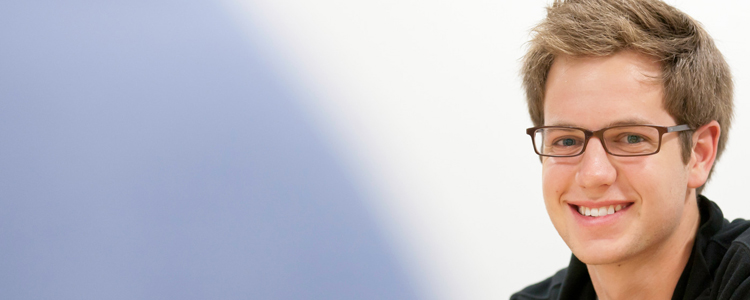 Courses and research engaged with today's urgent social and political challenges.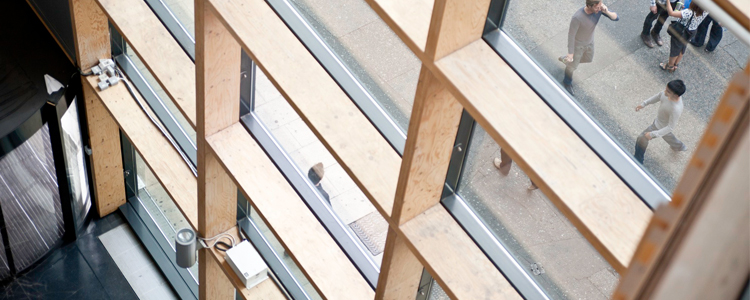 Professionally accredited courses in housing, planning, urban regeneration, tourism and hospitality management.
Top of page
Top of page