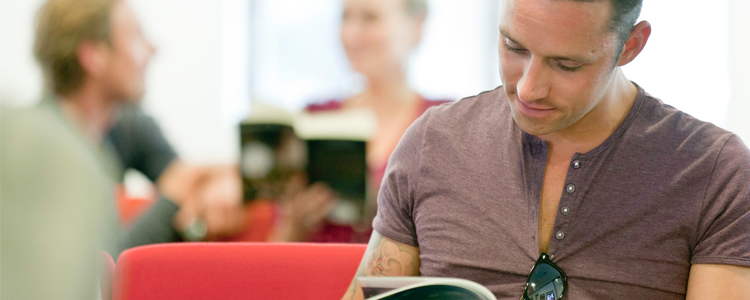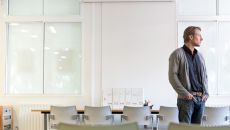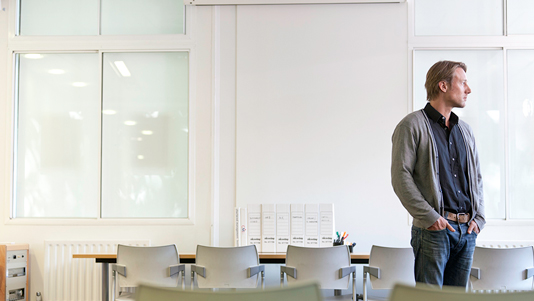 Our specialist guidance makes applying to university easy.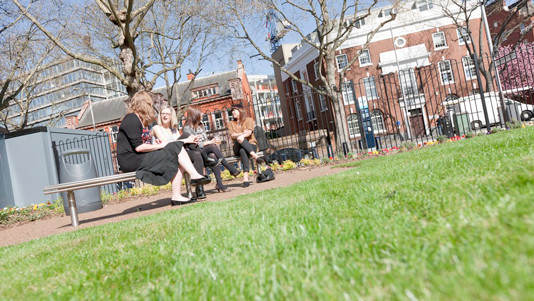 Read our general guide to fees and funding and see individual fees in our course entries.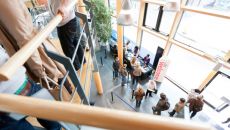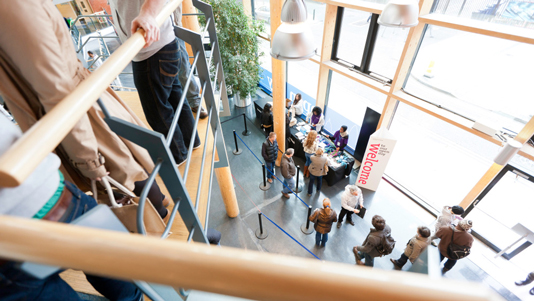 If you're thinking of studying at LSBU definitely come along to one of our Open Days. Search our What's on.
---
Reducing the burden of further tuition fees, the scheme encourages our undergraduates into further study.
Per course, we give you information on fees, entry requirements, career prospects and course content.
LSBU offers an experience-rich opportunity for our research degrees.
---
Top of page