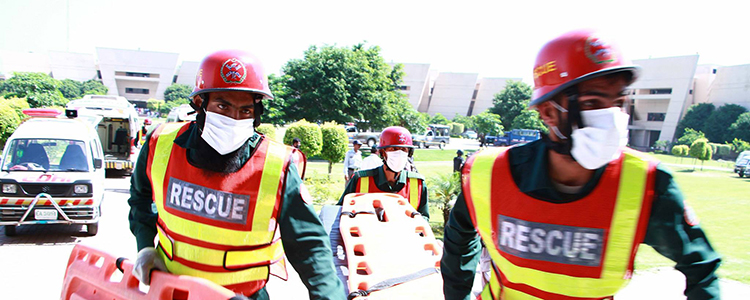 In conjunction with IEEE CPSCom-2017 Conference. Sponsored by IEEE, IEEE Computer Society, and IEEE Technical Committee of Scalable Computing (TCSC).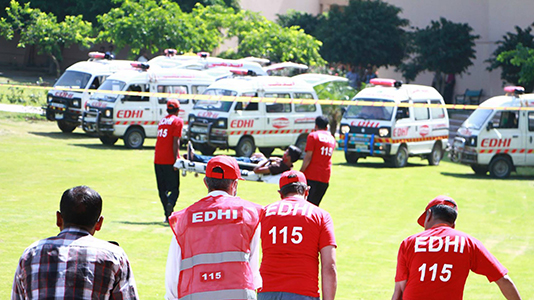 The goal of this conference is to promote community-wide discussion identifying the Computational Intelligence technologies and theories for Cyber, Physical, and Social Computing.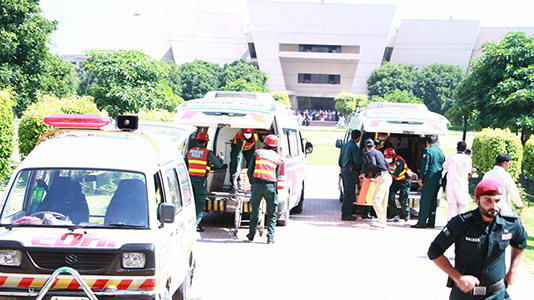 We seek submissions of papers which invent new techniques, introduce new methodologies, propose new research directions and discuss approaches for unsolved issues.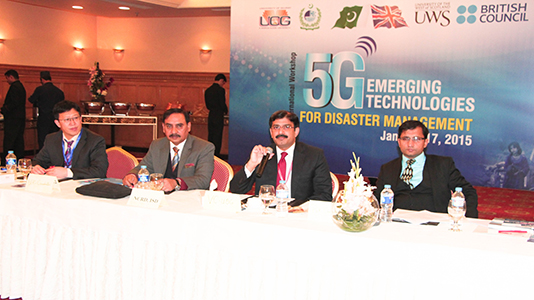 CPSCom first began in 2009, in Brisbane, Australia.
---
Top of page