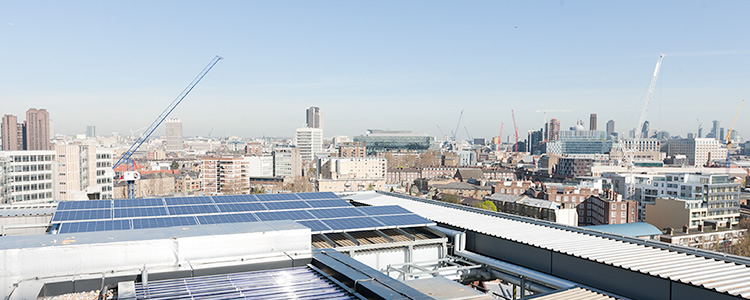 This free event series, brought together by the Sustainable Communities Institute, is open to students, professionals, business leaders and clients. Our panel debates will raise issues, incite change, develop awareness and drive the sustainability agenda forward.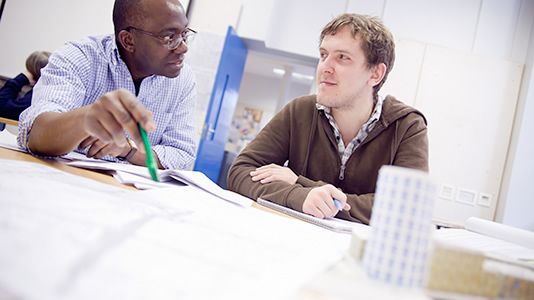 Partners include a university, a professional body, and a policy think tank - to drive constructive debate on sustainable development in the building industry.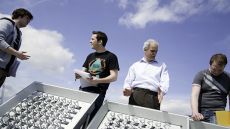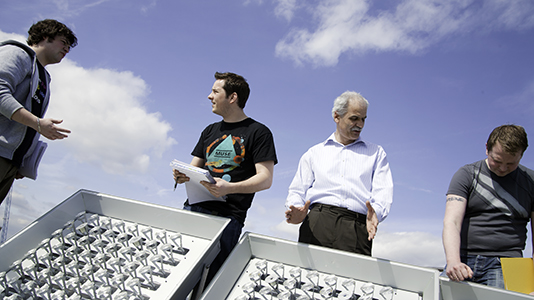 Is deep and narrow knowledge more beneficial or is shallow and broad knowledge more desirable? This free public debate was on 15 November.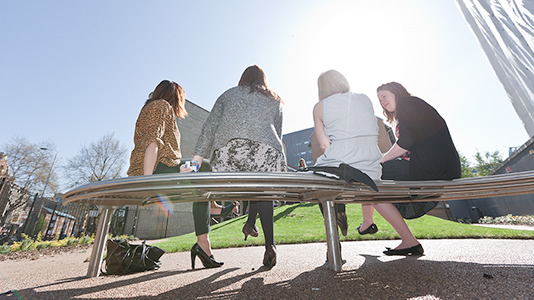 Are the human and social elements of built environment design overlooked in favour of energy efficiency? This free public debate was on Thursday 30 June 2016.
---
Top of page