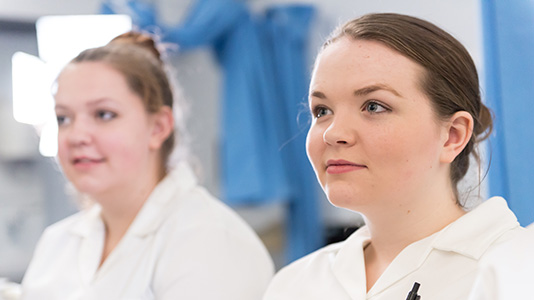 At London South Bank University (LSBU), we have a long history of excellence in healthcare, providing training for a significant proportion of nurses in London and hosting one of the few custom-built pub labs for the study of alcohol consumption.
To build on this strength, the Health and Wellbeing Institute is hosting a series of debates across a wide range of health related topics. Health is a topic that is absolutely central to the lives of everyone across the UK, yet it is a field full of misinformation and uncertainty. To help improve understanding of this vital area, and to probe important questions, LSBU is hosting this series of health debates.
LSBU wants to create a space where important and contentious topics can be discussed intelligently, critically and openly. The idea is not necessarily to seek solutions, but to engage as many people as possible in an objective and vigorous dialogue.
Organiser
The Health and Wellbeing Institute works with organisations to help them access to the University's expert knowledge and research in a broad range of areas spanning the healthcare marketplace.
Top of page