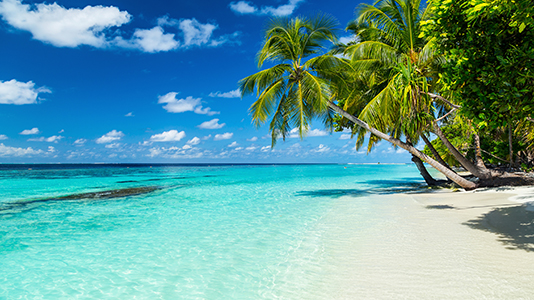 The Health and Wellbeing Institute at LSBU is running a trial to compare the effectiveness of two leading quit smoking programmes.
Both programmes are effective methods of support for people wanting to quit and are run by qualified professionals.
When
It's happening now. If you would like to take part, here's what the study entails:
You will be asked to see the research team four times. Each visit will last no longer than 5-10 minutes and evening and weekend appointments are available.
If you successfully complete the study you will be eligible for a chance to win prizes such as a holiday (or the cash equivalent), an iPad or a year's gym membership. You will be entered for the prize draw regardless of whether or not you stay an ex-smoker, as long as all four appointments with the research team have been attended.
Where
The majority of quit smoking sessions will be held at LSBU's Southwark campus, however some sessions may be offered in Wimbledon. If you travel to Wimbledon, you will receive extra payments towards your travel expenses. Appointments with the research team will mainly be at LSBU but the final one may be at your home or place of work.
Who can participate?
Anybody that:
Contact us
To participate in this study email quit@lsbu.ac.uk or call 020 7815 5466.
If you provide your details we will contact you with more information about the trial. These details will be held by LSBU and only be used to contact you to discuss your possible participation with our trial. They will not be shared with other parties. The data you provide via this form will be destroyed at the end of the recruitment phase of the trial. If you change your mind and would like your data destroyed earlier, simply email quit@lsbu.ac.uk with any of the details you provided and the words 'remove from list' in the subject header
Top of page