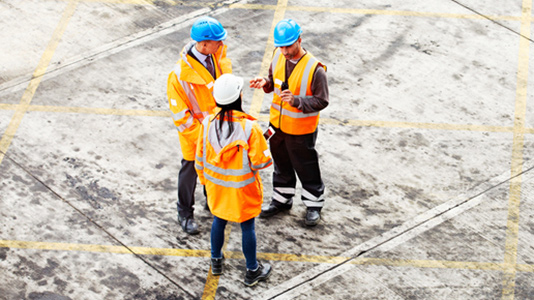 As of April 2017 all organisations that operate in the UK and have a payroll over £3million each year will be legally required to pay an apprenticeship levy, which they can then access to fund apprenticeship training within their organisation.
If you have a paybill of less than £3million you can send staff on an apprenticeship and 90% of the training costs will be met by the government via the levy.
Whether you're a levy payer or not, have a look at this handy blog to help you understand how the levy works, how you can use it to offset the cost of training your own apprentices and information about the apprenticeship service (which is the system for managing levy payments).
View our apprenticeship standards and contact the Apprenticeships Team.
Top of page