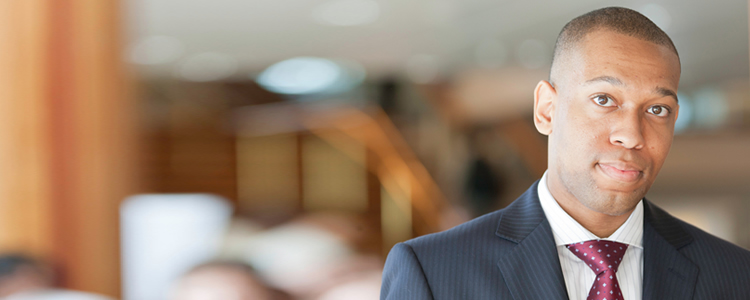 We're highly sought after by businesses who want our relevant expertise and knowledge to improve their productivity and performance. Relationships with our partners are highly valued at London South Bank University (LSBU). We play a strong role within our local community of inspiring young people and those whose families have no experience of university that higher education can still be for them.
---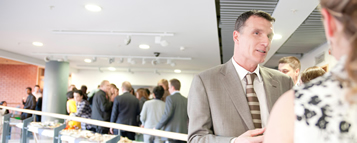 We innovate and inspire. Just bring us your business ideas if you lack the internal expertise or funding to make them happen.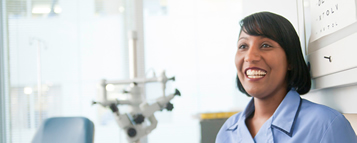 We prize these relationships for bringing academic collaborations and placements to students, thus helping us to inspire young people who have no experience of higher education.
Top of page